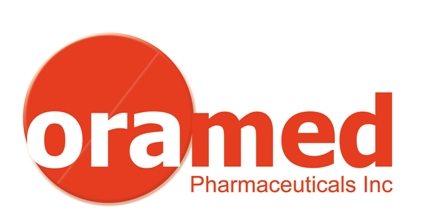 Oramed Pharmaceuticals, Inc.(NASDAQ:ORMP) just picked up a buy rating form FBR & Co. the development stage biotech, which is working on a highly anticipated oral administration version of insulin, currently trades at a little over $8 a share, for a market capitalization of $108 million. Under the buy thesis outlined by FBR & Co, the company has a target price of $20.
You can read the full report here.
Here are some of the highlights:
Overall data highlight promising improvements in glucose control. During the study, pooled patients treated with ORMD-0801 achieved mean nighttime glucose change from run-in of 1.66 mg/dL compared to placebo group change of 13.7 mg/dL (p = 0.0117). This follows initial data demonstrating that the pooled cohort of ORMD-0801 versus placebo achieved a weighted mean decrease of 6.47% (p = 0.0268) in nighttime glucose at four weeks from run in.
Additional studies could clarify a dose response. While both treatment groups achieved statistically significant differences in several key glucose endpoints when compared with placebo group, no significant dose-effect was observed. We believe the lack of a dose response could be due to the drug's mechanism of action and absorption through the liver.
Changes to HbA1c further support opportunity for ORMD-0801 in T2D. During the study, patients treated with ORMD-0801 achieved a change in HbA1c at day 29 of (0.01%) versus placebo of 0.20%. Given the four-week length of the study, we believe these are promising results that could be better characterized in future studies with longer follow-up.
Potential partnership on the horizon. Oramed plans to seek a partner in order to advance ORMD-0801 in late-stage development, due to the size and scope of a Phase III program in T1D and T2D. We believe a partnership could follow the full analysis of these data.
Here's the report's investment thesis:
Given its focus on developing orally administered peptides that are currently largely available as injectables, we view Oramed as owning platform technology with a strong patent estate. We believe the data for both ORMD-0801 and ORMD-0901 are compelling and remain buyers of the stock, especially at current levels.
Again, check out the full report here.
An ad to help with our costs