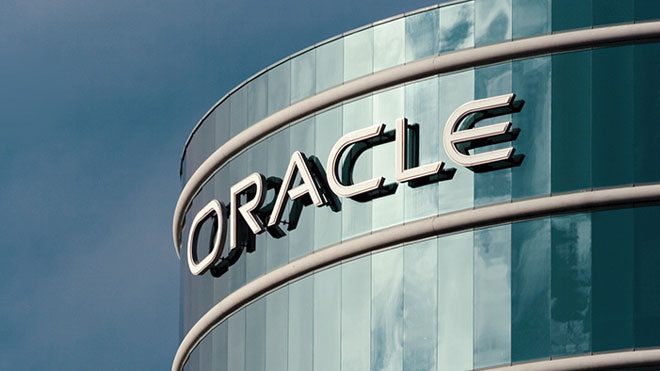 Oracle Corporation (NYSE:ORCL) has announced plans to set up a campus that will be situated in Bengaluru, the IT capital of India.
The company plans to launch nine incubation centers that will be geared towards supporting startups in India. Oracle will train more than 500,000 students in India. The initiative is expected to support the Indian government's digital initiatives.
Click Here For More Market Exclusive Updates & Analysis
The decision was publicized after a meeting between the company's CEO Safra Catz and India's Prime Minister Narendra Modi, during which she revealed the company's expansion plans for India. The Prime Minister was pleased with Oracle's initiative and he even tweeted about it with the hashtag #MakeInIndia.
Oracle has been present in the country for the last 30 years, but the announcement of the expansion plans marks the first time the company has announced such major plans for the country. The Bengaluru campus will be the largest campus outside of the company's headquarters in California. The campus will occupy 2.8 million square feet and is expected to become the center of operations in India. There will be more than 11,000 employees from different fields such as consulting, finance, global support, engineering, sales, and marketing.
Oracle's nine incubation centers will be set up in Bengaluru, Mumbai, Vijayawada, Trivandrum, Pune, Hyderabad, Noida, Gurgaon and Chennai. The centers will offer tools, software, and training to new software and tech firms that use the Oracle platform as well as Java. Oracle will invest roughly $400 million in these initiatives that also align with the country's objectives of becoming a digital leader on a global scale.
Catz stated that the company has been in the country for more than 25 years, and it has managed to impressively grow its investments within that time. Oracle currently has 40,000 employees and 2,000 available job positions. The CEO also stated that she was excited about the incubation centers because they will lead to the development of more skills.
An ad to help with our costs