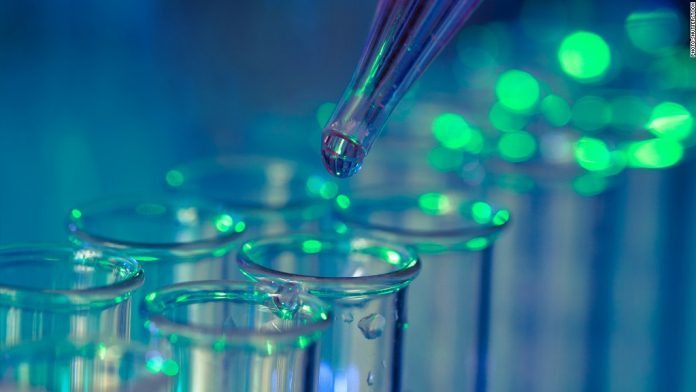 The National Institute for Health and Care Excellence (NICE) has released a guideline recommendation against National Health Service (NHS) backing Eli Lilly and Co (NYSE:LLY) drug Portrazza for treating lung cancer.
NICE considers the drug too expensive, costing between £110,000 and £170,000 per quality-adjusted life year gained. The cost is most likely toward the upper end of this range according to Britain's cost gatekeepers. On top of being expensive, NICE see Portrazza having not met its criteria to be considered a life-extending, end of life treatment.
NICE acknowledged that necitumumab, Portrazza's active monoclonal antibody  provides small improvements in overall survival but its cost is too much compared to combination chemotherapy. The committee concluded that the drug did not meet the criteria to be considered for use in the Cancer Drug Fund since it was not cost effective and no clinical uncertainties could be addressed from further data collection.
Despite the NICE recommendation, it is not the final guidance. A committee made of the drug maker, health professionals and members of the public will now be in a position to comment on the preliminary recommendations until June 17, 2016.
Until final guidance is made, NHS will make decisions locally on the funding of specific treatment. The body earlier this week handed Eli Lily some good news by recommending its diabetes drug jardiance.
This is not the first time that Portrazza pricing has raised eyebrows. Last year, doctors published a paper in JAMA Oncology asserting that the drug should cost about $9,600 less per month. The assessment was based on the fact that the drug extends life expectancy by only weeks and for only about half the patients treated with it.
Eli Lilly hopes that Portrazza is approved so that it helps boost the company's revenue going forward. The company currently has cancer med Cyramza and a trio of new diabetes products. During the first quarter, this group of drugs helped grow the Indianapolis drug maker's top line haul by 8%
An ad to help with our costs