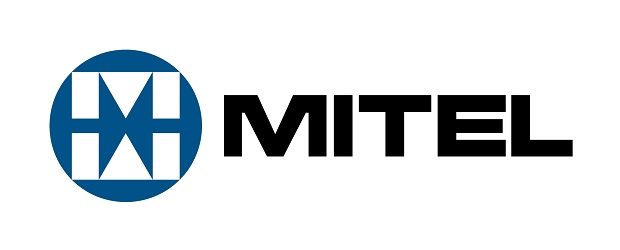 Mitel Networks Corporation (NASDAQ:MITL) has been tapped to expand AINEO Networks' iPBX Hosting solution, but the financial details of the agreement weren't yet released. AINEO is the leading provider of international communications systems in Japan based on volumes handled. It is predicted that demand for cloud services will remain strong in Japan over the coming several years.
Putting MiCloud to use
Mitel Networks Corporation said it will be putting its MiCloud platform to use in helping expand AINEO's iPBX Hosting solution. According to Mitel, MiCloud is its sector-leading cloud platform focused on service providers. As such, it is the best tool for AINEO to base its iPBX Hosting service now that it anticipates continued growth in Japan's cloud services market cover the coming years.
iPBX's coverage
AINEO cites iPBX cloud as its fastest growing business that targets service providers. The solution is rendered in Osaka and Tokyo regions. After bringing Mitel on board for the expansion of iPBX Hosting, AINEO is promising that those who use the solution will migrate to the improved system by the end of this year.
AINEO is also planning to add new clients to the revamped iPBX Hosting system. According to AINEO's Managing Director, Spencer Wolfe, the improved iPBX Hosting will have room to accommodate hundreds of thousands of users.
AINEO is also promising its clients seamless experience with iPBX has it brings Mitel Networks Corporation on board to expand and improve the system. The new system is expected to render more simplified communications and collaboration applications.
More business opportunities in Japan
As for Mitel Networks Corporation, the expansion of AINEO could be the first step to unlocking massive and exciting opportunities in Japan's cloud market. The anticipated growth of Japan's cloud services sector is expected to provide compelling growth opportunities for partners of AINEO and Mitel is one of them. But there will be opportunity for Mitel to work with more providers in Japan as MiCloud grows popular in the cloud.
Mitel Networks Corporation's MiCloud is favored by service providers because its deployment is quickly and delivers flexibility required for connecting and collaborating today.
An ad to help with our costs