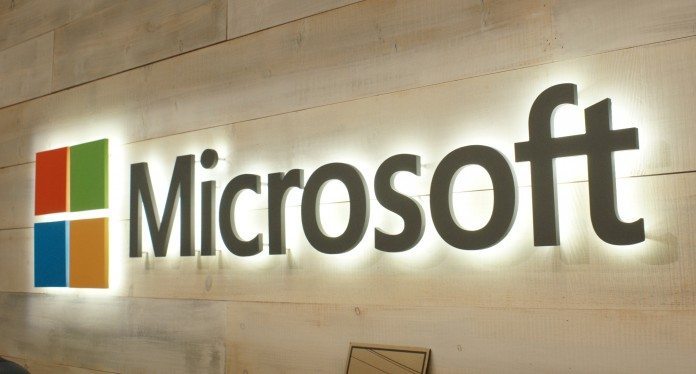 Microsoft Corporation (NASDAQ:MSFT) is about to make Minecraft even more famous and more fun with the new introduction into virtual reality through the Oculus Rift.
Though the game is not as advanced as some other titles that exist today, it has remained popular for numerous reasons including its ability to let users create whatever their minds can conceive. For this reason, it is one of the best tools for kids to exercise their minds. The new offering for VR is courtesy of Microsoft's developer, Mojang. The company had previously shown a demo of the game on HoloLens, but it recently announced that the game will be launched on the Oculus Rift.
Those who have gotten a chance to experience a demonstration of the game through VR claim that it could easily be the best VR experience despite the blocky nature of the game. Mojang's offering is not a new game but it is an updated version of Minecraft that is designed to work with VR. There is survival mode and a multiplayer mode.
One of the eye-catching features of the game is that it has an open world setting, and this means gamers can explore the vast landscapes offered in the game. It is a game that offers immersion as players get involved in what seems to be another world. It is hard to paint a mental picture of the VR experience through words, and it is always best when players experience it for themselves.
The game is also quite a different experience from what the company demonstrated with the HoloLens. This is because HoloLens merges 3D computer generated images with reality thus creating an illusion. The Oculus Rift, on the other hand, makes one feel as if they are in the game or a different world, thus creating a more immersive experience.
Microsoft is yet to announce when the game will be available to the public in VR especially with the Oculus scheduled to launch this month. The game would be a great selling point for the Oculus Rift among the other titles that will also be available at its launch.
An ad to help with our costs