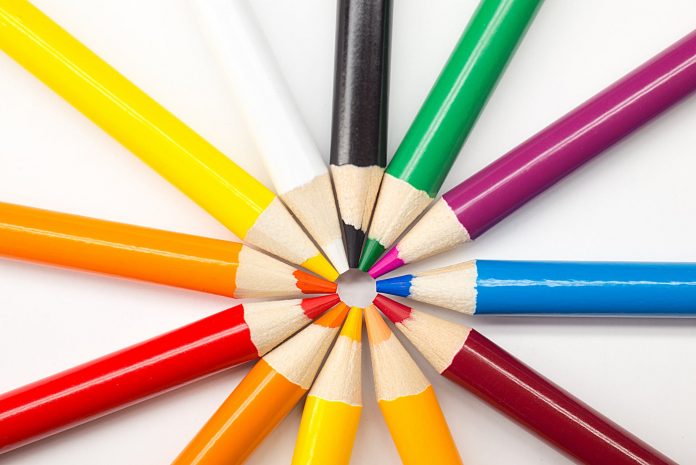 Brexit Positions Clarified in British Debate
So, now Tory voters know what they're choosing between, in terms of what will actually affect their lives come October 31st other than political platitudes like "uniting the country." In a debate yesterday between the two remaining Tory candidates to replace current Prime Minister Theresa May as leader of the Conservatives, frontrunner Boris Johnson came out in favor of a hard deadline for Brexit, the current deadline October 31, with or without a deal. His challenger, Jeremy Hunt, came out for another delay. Practically, this probably means there will be no Brexit under a Hunt administration, and there might be a no deal Brexit under a Johnson administration, but even that is not assured, because Johnson could crack at the last minute. He did end up voting for May's negotiated deal the last time it was presented to the House of Commons, so Johnson may just be trying to differentiate himself from his opponent. It looks likely that Johnson will win at this point, which makes a no deal Brexit just a bit more likely than before when negotiations were being handled by May. In the meantime, UK stocks (NYSEARCA:EWU) should start becoming more volatile if Johnson does become the next Prime Minister, whereas they will probably climb much higher if Hunt wins, on the back of Brexit being less likely.
SEE: Cannabis Stock News Daily Roundup July 9
Powell Pushes Up Gold by "Act[ing] Appropriately"
Federal Reserve Chair Jerome "Jay" Powell has indicated that the Fed will "act appropriately" in order to keep the current economic expansion going, in an attempt to become the first Fed Chair ever in over 100 years to prevent a recession from occurring and keep the boom phase of the business cycle alive indefinitely. Stocks are at all time highs, so the markets seem to believe he will actually pull it off, though history tells a different story. Gold (NYSEARCA:GLD) meanwhile has jumped $12 on the remark, which is assumed to mean that the Fed will cut interest rates during its end of July meeting of the Federal Open Market Committee. Whether this is indeed the "appropriate" move is up for debate.
Steve Wozniak Dons Proverbial Tinfoil Hat
"I'm worried about everything," said Apple (NASDAQ:AAPL) cofounder Steve Wozniak, AKA Woz. "I don't think we can stop it … They can listen to you with a lot of devices. Who knows if my cellphone's listening right now?" This was a quote given to TMZ at Reagan international airport concerning the loss of privacy due to smartphones and social media. Woz advise people, particularly of high worth who would prefer that corporations or government or both not listen to their conversations, to get off of Facebook (NASDAQ:FB) and other social media sites because it is likely that your conversations are being recorded. "I worry because you have conversations that you think are private or you think are to yourself," Wozniak said. "You're saying words that shouldn't be listened to because you don't expect it, but there's almost no way to stop it." Woz walks the walk. He used to work for Facebook but has since left and deleted his Facebook account over concerns about how Facebook was utilizing user data.
Boeing Deliveries Drop 37%, Airbus Giddy
Boeing (NYSE:BA) deliveries for the second quarter dropped 37%, probably because the 737 MAX series has been grounded, so people are buying less of them.  Deliveries of 737s dropped by more than half, which is pretty good considering they can't be flown upon delivery. Boeing has not had any new 737 orders for three months. British Airways, however, has said that it is buying 200, but the deal isn't final so it wasn't counted.  The stock hasn't been affected too badly though, considering  there is going to be a big lag in its earnings for the next few quarters. Deliveries will drop off precipitously in the future for lack of orders now. Meanwhile, Airbus (OTCMKTS:EADSY) is having a ball, delivering 86 more planes than it did the same quarter last year.
An ad to help with our costs