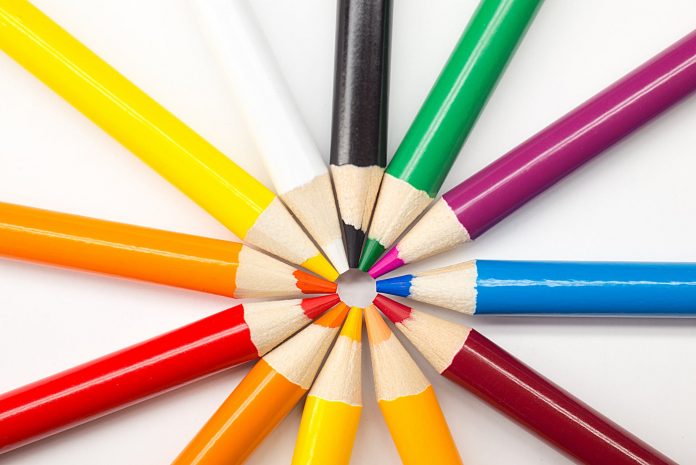 Minnesotan Girl Sues JD CEO For Rape
A shakedown or a real issue for JD (NASDAQ:JD)? Richard Liu, CEO of the Chinese retail giant, was accused of rape last August though prosecutors have declined to press criminal charges against him, so the plaintiff filed a suit in civil court. The lawsuit seeks damages and identifies the student at Liu Jingyao, no relation to Richard Liu. Or the Vice Premier of China, Liu He. There are a lot Lius over there.  "Defendant Liu was physically larger in size and significantly stronger than the plaintiff and used his superior size and strength to subdue and rape her," the court document said. The news has not appeared to affect shares that much, indicating that the market isn't taking the claims seriously, as a criminal investigation was closed without charges in December. This could be just another he-said-she-said case.
SEE: Khiron, Colombian Hospital to Clinically Test Cannabis for Dermatological Conditions
Qualcomm Up Big on Apple Settlement
Qualcomm (NASDAQ:QCOM) was up over 20% yesterday on the news that the company settled with Apple (NASDAQ:AAPL) on terms that would require Apple to use Qualcomm chips in iPhones again. It was the biggest gain for Qualcomm stock in 19 years. Intel (NASDAQ:INTC) was the only chip supplier for iPhones last year and has now announced that it would exit the modern chips business. The settlement also involves payment from Apple to Qualcomm but the amounts are not disclosed. What may have spurred the settlement is the fact that Qualcomm is already shipping 5G chips and Intel was still stuck in the development stages, meaning that Apple can now put the iPhone straight onto 5G rather than waiting for Intel to finish its work.
Trump Vetoes Bill That Would Have Stopped Yemen War Funding
And the war goes on. President Donald Trump vetoed a bill yesterday that would have ended US military assistance to Saudi Arabia in its bombing campaign against Yemen. Congress doesn't have the votes to override the veto, so US involvement will continue as usual. The war began in 2015 when Barack Obama was president. "This resolution is an unnecessary, dangerous attempt to weaken my constitutional authorities, endangering the lives of American citizens and brave service members, both today and in the future," Trump wrote in explaining his veto. How not being involved in a war in Yemen endangers the lives of American citizens is unclear. How it endangers the lives of American servicemen is even more unclear, given that not being at war with Yemen would probably be safer for American servicemen than being at war with Yemen, given that war is generally considered a dangerous activity. The US funds the war by the billions with money it borrows from China and the Federal Reserve. The country is the world's poorest and the country is on the brink of a full-blown famine.
Market At Risk of Melt-Up, Says Blackrock's Larry Fink
CEO of the world's largest asset manager, Blackrock (NYSE:BLK), which manages the equivalent of about 41% of the entire US money supply, says that the market is at risk of a meltup, not a breakdown. Larry Fink's reasoning is that with stocks nearing records once again, a breakthrough to the upside is more probable than a collapse, given that investors still have lots of cash to invest in stocks. "Despite where the markets are in equities, we have not seen money being put to work," Fink said. "We have record amounts of money in cash." A meltup is when investors suddenly jump in to an asset class in the fear of missing out rather than any improvement in fundamentals. So what Fink is saying is that things aren't getting better for the economy, but stocks are in a technical position to move much higher anyway.
T-Mobile, Sprint Say No Danger of Deal Falling Through
After rumors have abounded that the Sprint (NYSE:S) T-Mobile (NASDAQ:TMUS) $26B merger is in danger of being shot down by the Justice Department, the two companies have issued a statement to the effect that no notice was received about this from regulators and negotiations with federal regulators as to how to complete the deal legally are continuing. Rumors had suggested that the DOJ's antitrust staff alerted both companies that the department was likely to reject the deal because it would reduce the number of major carriers. The announcement took place during a private meeting with both companies. No conclusion was reached at the meeting and no recommendations were supplied as to how to move forward.
An ad to help with our costs