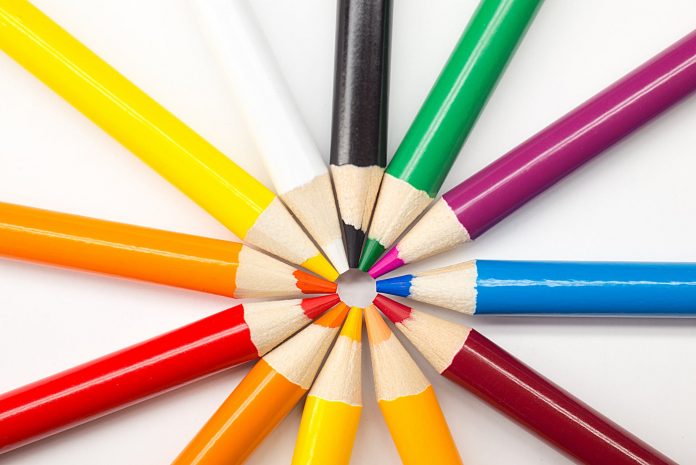 This Week On the Economic Calendar, CPI and PPI
Not much on the economic calendar this week of consequence, except for the Producer Price Index (PPI) and the Consumer Price Index (CPI). The former will be released on Wednesday, with consensus at 2.71%. Last month came it at 3.1% annual inflation. As for the CPI, data for May showed a 2.8% inflation rate with consensus for June at 2.3%. Any number above 3% could get commodity blood boiling a bit. The real interesting release though should come next month when data for July are published. This will be the first set of data that are gathered from the midst of the trade war with China.
On the commodity front to start the week, gold (NYSEARCA:GLD) and oil (NYSEARCA:USO) are both up this morning.
Brexit Minister David Davis Resigns, Sending UK Government Into Tailspin
The hard line top Brexit Minister in British Prime Minister Theresa May's cabinet, David Davis, resigned from May's government yesterday over what he believes is a weak Brexit policy that will not separate London from Brussels enough to matter. The surprise resignation comes just two days after May announced that her government was finally all on the same page regarding a Brexit plan. Guess not, now. What angered Davis particularly, it seems, is the Common Rule Book policy which would essentially tie down the British economy to EU trade rules, practically leaving Britain in the union without officially being part of the EU, technically speaking. This he couldn't stand, so he resigned.
What now: If May's government falls apart, we could see early elections and Britain could end up missing the March 29th 2019 deadline for formulating some kind of deal with Brussels. If this happens, we could see a freestyle "hard Brexit" which could hit European stocks, particularly bank stocks, and the Euro especially hard.
Related Tickers: (NYSEARCA:EWU) (NYSEARCA:FXB) (NYSEARCA:FXE)
Deal being Worked With Germany over Car Tariffs?
U.S. Ambassador to Germany Ric Grenell is reportedly in talks with German officials regarding lowering tariffs against American cars. On the show Sunday Morning Futures, Grenell said that there might be a path forward for 0% tariffs on American cars. The tariff rate on American cars in the European Union is currently 10%, and the current tariff, having nothing to do with the Trump Administration, is 2.5% on cars and 25% on trucks. Trump has threatened to raise the 2.5% to 20%, which has apparently gotten the Germans talking about lowering the 10% tariff currently skimmed off the top of American imports.  Could the threat of a trade war lead to more free trade? Possibly. Stay tuned.
Related tickers: (NYSE:F) (NYSE:GM)
Is the 30-Year Bond Bull Market Finally Over?
Reuters thinks maybe yes. 75% of existing US government bonds are now trading below par, and the August 2016 10Y Treasury note is now 10 points below face value and has had an 8% negative total return. If the Fed owns it, buying falling bonds would be a decent way to shrink its balance sheet, but it wouldn't have the effect of lowering interest rates any further of course. Since the last bull market began in 1981, there has never been so much debt trading below face value. The issuance of debt is only getting bigger and with the Fed a net seller and China threatening to sell, it just doesn't look too good for US Treasuries right now. Maybe Congress should spend a little less, or a lot, as the case may be.
Related tickers: (NYSEARCA:TLT) (NYSEARCA:BND)
SEE: Communications App Viber Plans To Support A Native Digital Coin
Dawn Sturgess, Brit Poisoned by Soviet-Era Novichok, Dies
Dawn Sturgess, a British national who accidentally came across an item contaminated by a poison called Novichok that was developed by the Soviet Union during the Cold War, has died. Theresa May is angry and blaming Russia. Sturgess's companion, Charlie Rowley, is still critically ill in hospital. Russia is accusing the UK of planting the poison itself in order to stoke anti Russian sentiment throughout Great Britain. Russia is currently hosting the soccer World Cup so any diplomatic kerfuffle will likely be reserved until after the competition is over so as not to endanger any of the sporting events or teams.
Related Tickers: (NYSEARCA:ERUS)
An ad to help with our costs