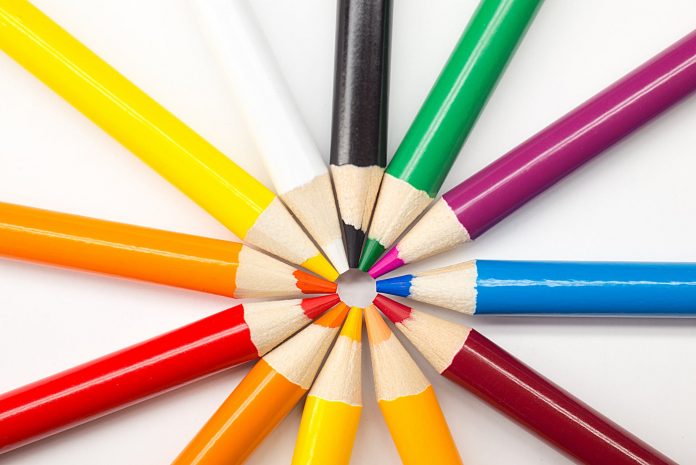 China And US Near Deal?
Reuters reports that the United States and China are near a deal to roll back tariffs. Supposedly "pledges" have been made to "restructure" the Chinese economy and eliminate retaliatory tariffs on US goods in China. The source for this, according to Reuters, was, "a source". A deal could be sealed on March 27th if all goes well, which happens to be 2 days before Brexit, assuming it won't be postponed, which it almost certainly will be. Everything is supposedly going down in Mar-a-Logo, Florida, President Trump's personal Camp David sort of resort thing. However, all the details still need to be worked out, which means the whole thing could be derailed pretty quickly, especially because the big sticking point is an enforcement mechanism to make sure the Chinese are sticking to whatever commitments that they make, which is going to be a thorny issue. Asian stocks are flying high in any case, up 1.12%, but in a warning sign, they did fall significantly in the afternoon. (NYSEARCA:FXI) (NYSEARCA:ASHR)
SEE: Cannabis Stock News Daily Roundup March 1
Canada Moves Forward With Extradition Plans for Meng Wenzhou
While all this trade talk stuff is going forward, Huawei CFO Meng Wenzhou's fate hangs in the balance in Canada. Being played as a pawn in the ongoing negotiations, though unofficially of course, Meng is now suing the Canadian government for arresting her in the first place, in a lawsuit where the Canadian government is the arbiter over whether the Canadian government should have arrested Meng Wenzhou. We wonder what the Canadian government will decide. An extradition hearing is scheduled for this Wednesday in Vancouver, at which point she could be transferred to New York. The decision to extradite her isn't up to a judge ultimately, but the country's Justice Minister, David Lametti.
House Justice Committee Probing Obstruction Charges Against Trump
Chairman of the House Justice Committee Jerrold Nadler is absolutely certain that President Trump obstructed justice by putting up obstructions in the way of justice. "We are going to initiate investigations into abuses of power, into corruption … and into obstruction of justice," Nadler said. "It's our job to protect the rule of law." Doing his protecting job and seeming very confident in himself, he said "It's very clear that the president obstructed justice," but stopped short of saying that impeachment was the next step, because he doesn't know if the American people would support impeachment. According to Nadler, Trump's firing of FBI director James Comey was obstruction of justice, because Comey was investigating some Russian thing or another about how Putin rigged the US elections. George H.W. Bush did the same thing around the Iran Contra affair, so it's unlikely this will lead to anything other than headline headaches.
Amazon to Launch Mass Market Grocery Chain
It won't be Whole Foods, but maybe more like Regular Foods. Amazon (NASDAQ:AMZN) will be opening its first, as yet unnamed, mass market-aimed grocery chain in Los Angeles by the end of the year, according to the Wall Street Journal. Two other location are planned for 2020. Amazon rose on the news obviously, but competitors Kroger (NYSE:KR) and Walmart (NYSE:WMT) fell on Friday, Kroger taking the blunt, down almost 4.5%. San Francisco, Seattle, Chicago, Washington, D.C., and Philadelphia. Amazon itself had nothing to say about the report, because it doesn't comment on rumors or speculation.
Old Navy, Gap, Breaking Up, Investors Love the Divorce
Shares of The Gap (NYSE:GPS) went crazy at the end of last week when it was announced the Old Navy would be spun off from it, which proves that there is no natural tendency for businesses to become monopolies by continuous mergers, but rather that mergers happen when a company thinks it can make more money together with a different one, and splits also happen when a company thinks it can make more money by splitting up. This is an example of the latter case, and investors seem to agree, given that shares were up by over 16% on Friday on the news. The separation should be complete by next year, but details are still murky to nonexistent.
An ad to help with our costs