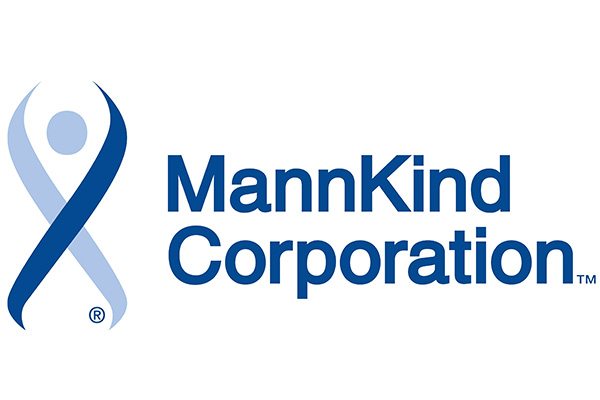 MannKind Corporation (NASDAQ:MNKD) recently presented data on its inhaled insulin candidate, Afrezza. The company's presentation compared the action of the drug with those of insulin analogs on people suffering from diabetes mellitus.
According to MannKind, Afrezza demonstrated a faster onset but a shorter active duration compared with insulin analogs based on the studies it carried out to compare the two diabetes treatments. The company presented its findings at the American Diabetes Association (ADA).
Lately, MannKind has been trying to increase awareness of the benefits of Afrezza over traditional injectable insulin treatments for diabetes patients.
The differences
According to MannKind, Afrezza onset turned out to be 25 to 35 minutes faster than injectable insulin analogs. Specifically, the onset of Afrezza action was experienced within 16 to 21 minutes. That compared with the 45 to 52 minutes of subcutaneous insulin.
When it comes to how long the effect of the drug lasts, however, MannKind's Afrezza demonstrated a significantly shorter duration. The duration of Afrezza was found to be two to three hours shorter than traditional insulin injectable.
The importance of these findings
According to MannKind, the data that highlight the faster onset of action of its Afrezza relative to subcutaneous insulin is important for optimal dosing of the inhaled insulin drug. Additionally, the company said that the data backs the use of the drug in dealing with an abnormal spike in blood glucose levels.
A large number of people suffering from type 1 diabetes and advanced type 2 diabetes use rapid-acting injection insulin to manage a rise in their blood sugar levels caused by food. However, the use of rapid-acting insulin analogs raises the risk of hypoglycaemia, which is a dangerous condition that results from blood sugar levels dropping too low. The concern resides in the extended duration of insulin analogs.
On the risk of using rapid-acting injectable insulin to bring down soaring blood sugar levels, MNKD shared data that showed that hypoglycaemia caused about 100,000 hospital visits and consumed more than $600 million in medical spending in the five-year period between 2007 and 2011.
MannKind, in turn, suggested that Afrezza can help eliminate this risk.
MNKD used the ADA event to reiterate its commitment to make the drug widely accessible, and it is currently approved for use in adult patients with both types 1 and 2 diabetes mellitus.
Vanguard Group Inc held 19.54 million shares of the company as on March 31.
An ad to help with our costs