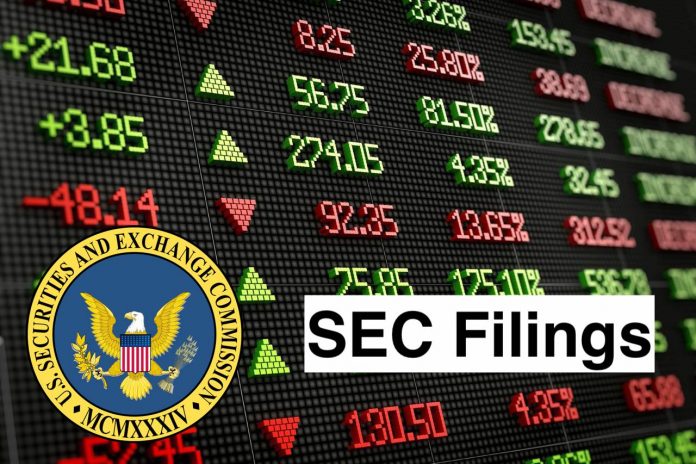 Lumber Liquidators Holdings, Inc. (NYSE:LL) Files An 8-K Other Events
Item 8.01.
On November 7, 2019, the United States Trade Representative ("USTR") ruled on a request made by certain interested parties, including Lumber Liquidators Holdings, Inc. (the "Company"), and retroactively excluded certain flooring products imported from China from the Section 301 tariffs implemented at 10 percent beginning in September 2018 and escalating to 25 percent in June 2019. Under this ruling, we believe flooring products now excluded from the 25 percent Chinese tariffs include specific vinyl and engineered products the Company has sold and continues to sell. The granted exclusion applies retroactively from the date the tariffs were originally implemented on September 24, 2018 through August 7, 2020.
The Company is evaluating the details of the USTR exclusion and determining the potential current and future impact on the Company which are dependent on a number of variables, including, but not limited to, competitive pricing, vendor relationships, inventory turns, currency changes and other external factors.
Forward-Looking Statements
This Current Report on Form 8-K may contain "forward-looking statements" within the meanings of the Private Securities Litigation Reform Act of 1995. These statements, which may be identified by words such as "may," "will," "should," "expects," "intends," "plans," "anticipates," "believes," "thinks," "estimates," "seeks," "predicts," "could," "projects," "potential" and other similar terms and phrases, are based on the beliefs of the Company's management, as well as assumptions made by, and information currently available to, the Company's management as of the date of such statements. These statements are subject to risks and uncertainties, all of which are difficult to predict and many of which are beyond the Company's control. Forward-looking statements in this Current Report on Form 8-K may include, without limitation, statements regarding expectations relating to the tariff exclusion. The Company specifically disclaims any obligation to update these statements, which speak only as of the dates on which such statements are made, except as may be required under the federal securities laws. Information regarding additional risks and uncertainties is contained in the Company's other reports filed with the Securities and Exchange Commission, including the Item 1A, "Risk Factors," section of the Form 10-K for the year ended December 31, 2018 and Item 1A, "Risk Factors," section of the Form 10-Q for the quarter ended September 30, 2019.

About Lumber Liquidators Holdings, Inc. (NYSE:LL)
Lumber Liquidators Holdings, Inc. (Lumber Liquidators) is a multi-channel specialty retailer of hardwood flooring, and hardwood flooring enhancements and accessories. The Company offers an assortment of exotic and domestic hardwood species, engineered hardwood, laminate and resilient vinyl flooring direct to the consumer. It also features the renewable flooring products, bamboo and cork, and provides a selection of flooring enhancements and accessories, including moldings, noise-reducing underlay, adhesives and flooring tools. The Company also provides in-home delivery and installation services to certain of its customers. Its product categories include Solid and Engineered Hardwood; Laminate; Bamboo, Cork and Vinyl Plank, and Moldings and Accessories. The Company sells its products primarily to homeowners or to contractors on behalf of homeowners. Lumber Liquidators operates over 375 stores located in over 50 states and Canada. It has over 370 the United States stores in operation.
An ad to help with our costs