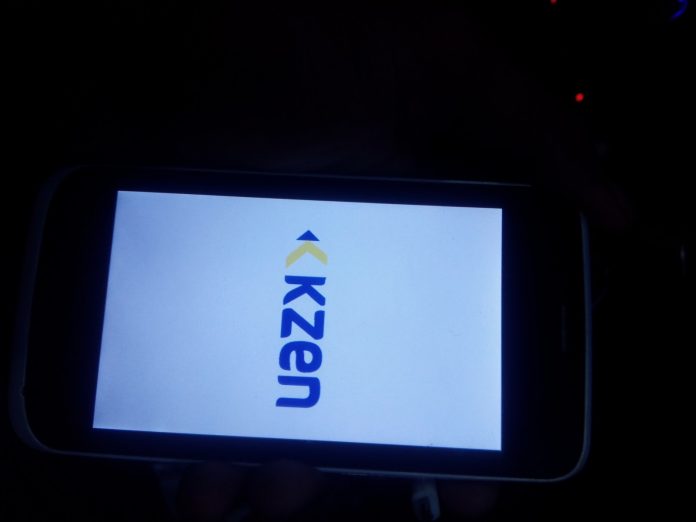 Kzen Networks, an Israeli startup company, has just secured funding worth $4 million to develop a new cryptocurrency wallet. This is surprising considering that the number of cryptocurrency wallets in the market is already huge. Moreover, the rate at which similar products are being launched into the market is also massive.
Nevertheless, the company hopes to take a huge chunk of this market with its product differentiation strategy.
In that regard, the company plans to launch a product that is unique and appealing to both current and future consumers of the cryptocurrency market niche. Initially, the company wanted to roll out a coin offering service. This plan was abandoned as it proved unworkable. The main investors on board include Benson Oaks, Elron, and Samsung NEXT.
Challenges of cryptocurrency wallets
The main challenges facing cryptocurrency wallets around the globe informed the need to come up with the new product. Managing private keys that match up user information with the data in the cryptocurrency database has often proven hectic and prone to human error. This has exposed countless users to the threat of inappropriate access by third parties.
The new approach suggested by Kzen Networks hopes to address this challenge effectively by replacing the old system with a new one. On security, the same remains a challenge as hackers are making away with millions from user accounts. In 2018 alone, it is reported that hackers made away over $ 1.1 billion in cryptocurrency. Kzen Networks plans to address this problem by inputting advanced security features in its products that will market it as impenetrable by hackers.
Managing user accounts on cryptocurrency wallets is another major challenge facing cryptocurrency products around the globe. The CEO of Kzen Networks observes that managing cryptocurrency wallets requires advanced computer expertise. This is mainly because the systems use advanced computer programs that are beyond the grasp of an average user. This limits the operability of the wallets. Kzen Networks will address this problem by creating a simple user interface that is customer friendly.
Kzen Networks has brought in additional staff to ensure its plan succeeds. Most are renowned entrepreneurs with similar backgrounds in running technology startup companies. Robert Cohen, the founder of Benson Oaks, is one of them.
An ad to help with our costs