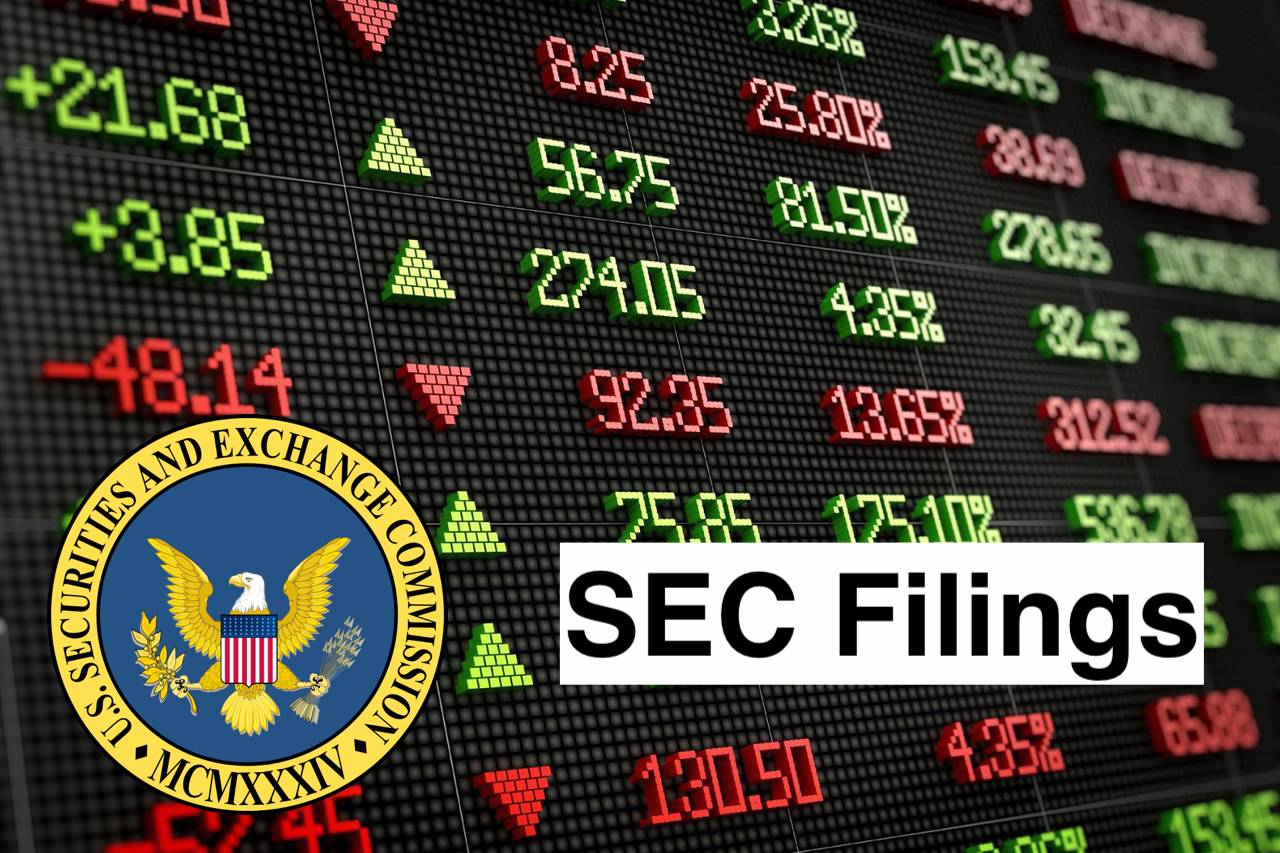 KINDER MORGAN, INC. (NYSE:KMI-A) Files An 8-K Regulation FD Disclosure
Item 7.01. Regulation FD Disclosure.
In accordance with General Instruction B.2. of Form 8-K, the following information shall not be deemed "filed" for purposes of Section 18 of the Securities Exchange Act of 1934, as amended, nor shall it be deemed incorporated by reference in any filing under the Securities Act of 1933, as amended.
Representatives of Kinder Morgan, Inc. ("KMI"), intend to participate in investor meetings on Tuesday, April 30, 2019 in Dallas, Texas to discuss the business and affairs of KMI. Interested parties will be able to view the materials to be presented on the day of the event by visiting KMI's website at: https://ir.kindermorgan.com/presentations-webcasts.
An ad to help with our costs