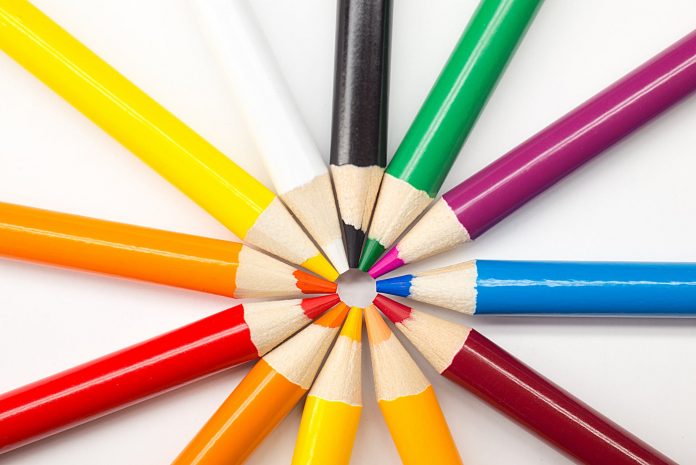 Iranian Oil Not Slick Enough for Trump?
Today at 2pm EST, President Donald Trump will reveal his decision regarding the extension of sanction waivers for the Islamic Republic of Iran, the relevant economic pillar to the Iran Nuclear deal inked by former President Barack Obama. Traders can expect relatively light volume and tight price action until the anticipated word is out. If the President announces that he will be extending sanction waivers, effectively prolonging the nuclear agreement that sees Iran stopping its nuclear ambitions in return for opening international markets to it, expect oil prices (NYSEARCA:USO) along with oil stocks that have little to no investment in Iran, such as American internationals like Exxon Mobil (NYSE:XOM) and Chevron (NYSE:CVX). If, as is expected, he puts an end to the Iran nuclear deal, expect oil prices to jump, but price movements for oil majors like Royal Dutch Shell (NYSE:RDS-A) could be negative as many European oil producers have already invested in Iran since Obama signed the original deal.
Frodo Is Leaving the Shire for Japan
In what would be the 8th biggest Big Pharma deal ever conducted, Japan's Takeda (OTCMKTS:TKPYY) will acquire Ireland's Shire (NASDAQ:SHPG) for $62.4 billion. This is about double Takeda's current market cap, making it quite the big spender. In order to accomplish the herculean purchase, Takeda took out a $31 billion loan, quite a risky move in the 107th month of a business cycle expansion that could turn over at any time.
Trump Wants to Drain a Drop of Spending Out of an Ocean of Deficits
In a token nod to fiscal responsibility in the face of trillion dollar plus annual deficits as far as the eye can see, at least until foreign investors stop grabbing up the record deluge of US Treasuries, President Trump wants to cut $15 billion from the budget. This represents a whopping 0.36% of the requested 2018 federal budget, and already partisan fights are brewing over the supposedly draconian cuts. Part of the proposed cuts is a $7 billion insurance program for children, the implication being that Trump is a fiscal hawk who cares more about balancing the budget than caring for the next generation, even though he is still running the largest deficits in US history anyway.
Comcast Gets Foxy with Disney
Will Comcast (NASDAQ:CMCSA) snipe Disney (NYSE:DIS) in the latter's bid for Fox (NYSE:FOX)? Disney has already offered $52 billion for the broadcaster, but Comcast has just asked its investment banks for a $60 billion bridge loan so it can outbid Disney and put Fox under its wing. This is about twice the amount that Takeda borrowed for its own acquisition of Shire. Comcast may be putting itself in a dangerous situation if interest rates rise substantially and it has trouble paying back that gargantuan loan.
An ad to help with our costs