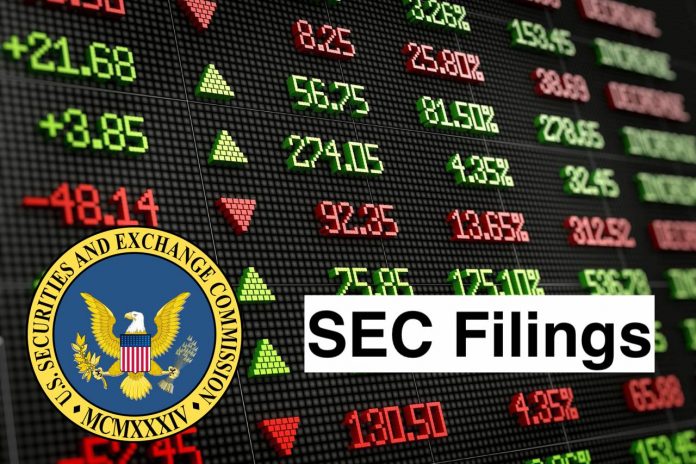 INTEC PHARMA LTD. (NASDAQ:NTEC) Files An 8-K Regulation FD Disclosure
Item 7.01. Regulation FD Disclosure.
Intec Pharma Ltd. (the Company) is furnishing as Exhibit 99.1 to this Current Report on Form 8-K a slide presentation with respect to the Companys recently completed Accordion Pill Carbidopa/Levodopa three times daily PK study which the Company intends to use at key opinion leader events and at meetings with the investor community.
The furnishing of the slide presentation is not an admission as to the materiality of any information therein. The information contained in the presentation materials is summary information that is intended to be considered in the context of more complete information included in the Companys filings with the SEC and other public announcements that the Company has made and may make from time to time by press release or otherwise. All information contained in the presentation materials is subject to the disclaimer regarding forward-looking statements at the beginning of the presentation.
The information furnished to this Item 7.01, including Exhibit 99.1, shall not be deemed filed for purposes of Section 18 of the Securities Exchange Act of 1934, as amended (the Exchange Act), or otherwise subject to the liabilities of that section, and shall not be deemed to be incorporated by reference in any filing under the Securities Act of 1933, as amended, or the Exchange Act, whether made before or after the date of this Current Report, regardless of any general incorporation language in any such filing, except as expressly set forth by specific reference in such filing.
Item 9.01. Financial Statement and Exhibits.
(d) Exhibits.
99.1
Intec Pharma Ltd. Slide Presentation, dated March 2019
Intec Pharma Ltd. Exhibit
EX-99.1 2 f8k030419ex99-1_intecpharma.htm INTEC PHARMA LTD. SLIDE PRESENTATION,…
To view the full exhibit click here
About INTEC PHARMA LTD. (NASDAQ:NTEC)
Intec Pharma Ltd is an Israel-based drug development company. It is a development stage biopharmaceutical company that develops formulations of drugs using its proprietary gastric retention technology, the Accordion Pill. The Accordion Pill, a novel gastro-retentive delivery system, improves the pharmacokinetics and pharmacodynamics of various drugs. The Company is focusing on the clinical development program for the Phase III clinical study of the Accordion Pill Carbidopa Levodopa (AP-CDLD), for the treatment of advanced stages Parkinson's disease patients. Its pipeline also comprises The Accordion Pill-Zaleplon, a drug for sleep onset, which is in Phase II clinical program. Furthermore under research is Accordion Pill-Undisclosed Drug for the prevention and treatment of small bowel non-steroidal anti-inflammatory drug (NSAID) induced ulcers.
An ad to help with our costs