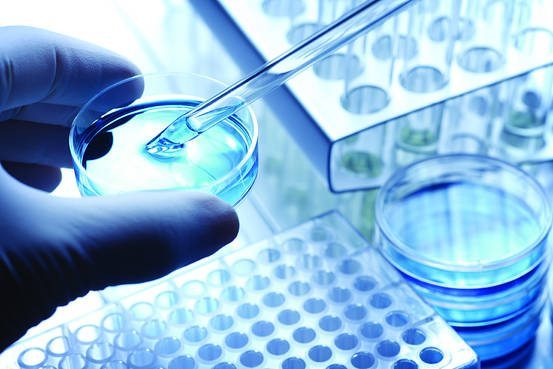 INSYS Therapeutics, Inc. (NASDAQ:INSY) has today given information on the progress of their product pipeline that includes CBD oral solution and naloxone and epinephrine nasal sprays.
According to the company president and CEO, Saeed Motahari, the strategic change of moving away from opioids to the production of new drug delivery systems and CBD pharmaceuticals is gradually gaining traction in the markets as they equally commit into advancing the diversification of their product pipeline. Through the strong emphasis on the reprioritised product, they are transforming the face of INSYS with the hope of releasing up to six novel drug applications in three years with two scheduled to be launched next year.
Information on Pipeline products and strategic alternative review process
In the ensuing months, INSYS anticipates that they will have achieved the necessary preliminary steps and the proof points that are necessary for their varied product range. The breakthrough expected includes spray technology products such as naloxone and epinephrine. The developments are also likely to feature clinical efforts that emphasize CBD oral solution as a treatment for epilepsy.
According to a company statement their plans to start an alternate strategic review for their opioid assets is on course, and so far they have been able to sign nondisclosure agreements with nine companies that are in the process of reviewing confidential information.
Progress in drug development
Currently, the company is in the process of completing a naloxone study on nonclinical juvenile toxicity and results are expected to be out by the end of the first quarter of next year. Epinephrine nasal spray represents an alternative to intramuscular injection, and INSYS believes that the development of the drug is on track for release in the fourth quarter of next year. For CBD oral solution the company is expecting that by the first quarter next year they will have their first trials for epilepsy as they continue to incorporate more patients for the trials. The formulations of alternative CBD oral solutions are in the conception stages of development and results are expected in the first quarter of 2019 although clinical trials are scheduled to begin later in the year.
An ad to help with our costs