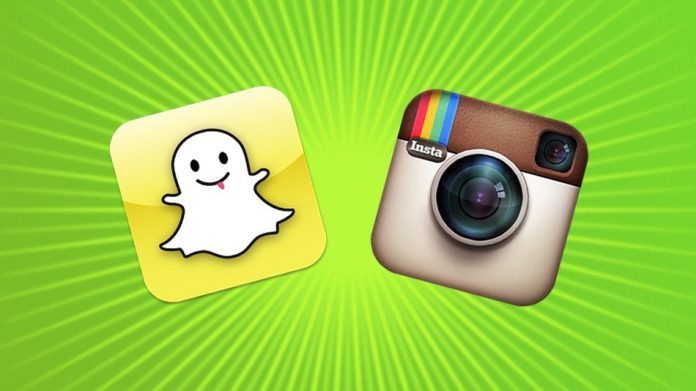 A few weeks ago, Facebook launched a new Instagram feature that performs similar functions to those offered by social media platform Snapchat.
Four weeks after the release of the Instagram Snapchat feature, Snapchat experienced a steady user base as reported by numerous third-party data firms. The data providers include SurveyMonkey, Sensor Tower, Apptopia and App Annie. The data firms claim that they did not record any drop in user numbers due to the launch of Instagram Stories.
The latter was thought by many to be Facebook's answer to Snapchat. It had also been deemed as the Snapchat killer when it was launched but it has clearly not had much influence on the company.
The data firms also claim that the launch of Instagram Stories did not have an impact on the number of Instagram users. Danielle Levitas of App Annie stated that there has not been any apparent increase in the time spent on Instagram compared to Snapchat a month after the launch of the Instagram Snapchat feature. Levitas also stated that there may be a few factors that led to the findings. Despite the reports, Instagram Stories has been widely adopted by existing Instagram users.
Wes McCabe of Sensor Tower also gave a similar report while Apptopia also pointed out that the InstagramSnapchat feature did not have any negative effect on Snapchat. SurveyMonkey analyzed Snapchat usage in more than 1 million iOS devices and reported similar results as the other data firms.
Though Instagram Stories may not have had any impact on Snapchat over the past month, Facebook believes that launching the feature was a smart move on its side. This is because it widens the scope of Instagram offerings that can be exploited by users, thus giving more variety. The company, therefore, believes that the Instagram Snapchat feature will keep things interesting.
An ad to help with our costs