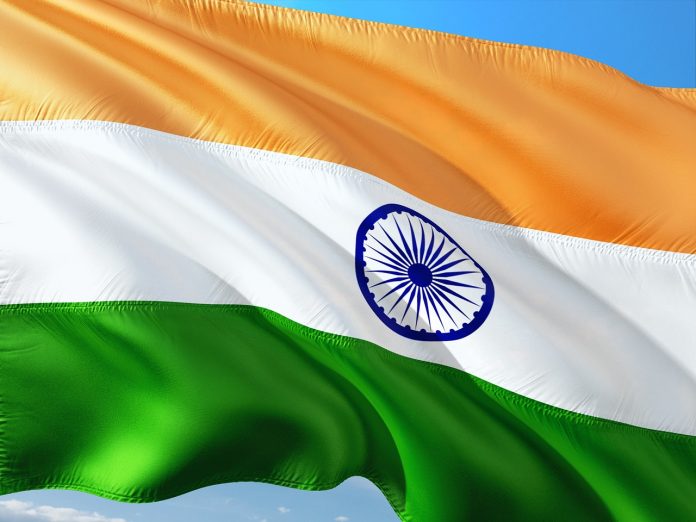 Dr. S.P. Sharma, a prominent economist in India, said that the Indian government should regulate bitcoin and make it a legal currency in the country.
Sharma, chief economist at the PHD Chamber of Commerce and Industry, told Economic Times that, currently the cryptocurrency is neither illegal nor legal in India. He said that it's unlikely for the digital currency to become a mainstream currency unless the government or banks properly regulate and monitor it.
According to Sharma, bitcoin is becoming popular among investors due to a significant hike in price over the last few months, the growing acceptance of bitcoins around the world, Japan's recognition of the cryptocurrency, and the acceptance by international money-transfer services.
Additionally, Sharma said that investors should be aware of risks and security concerns in bitcoins trading.
"Bitcoin wallets are stored in computers or mobile devices; if those devices get stolen, you may permanently lose access to your holdings. Further, since it's not regulated by authorities, you may not be able to report it either."
India Creating Regulatory and Legal Future for Cryptocurrencies
As part of a cashless initiative, the Indian government is working to embrace digital payments. The bitcoin sector is showing a considerable growth in India "amid an overall uptick in awareness and adoption of the cryptocurrency in recent years," according to a report in Crypto Coins News.
The central government is looking to craft a regulatory and legal future for cryptocurrencies. Earlier this year, the Ministry of Finance formed a 'virtual currency committee' to propose a framework for bitcoin and other digital currencies. The committee includes representatives from a number of governmental ministries and the experts from the central bank, according to the report.
An ad to help with our costs