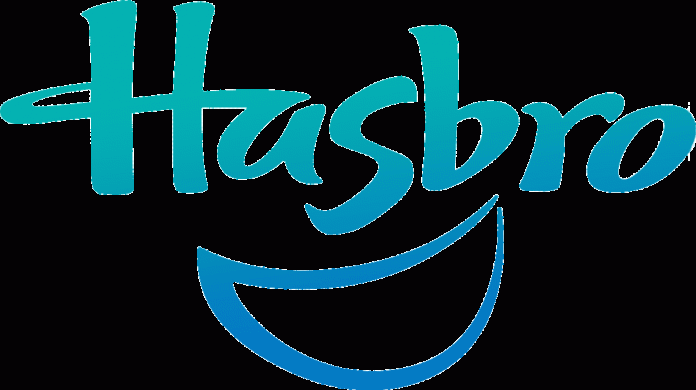 Hasbro, Inc. (NASDAQ:HAS) have joined forces to work on a mobile title based on the Transformers franchise.
The new transformers game for mobile will be a massive multiplayer online (MMO) game that will be based on the rivalry between the Decepticons and the Autobots. Hasbro and Kabam are basically going to make the dream of many transformers fans come true as most have been waiting for a good transformers game for mobile platforms. Kabam's Chief Executive Officer Kevin Chou revealed the details at the Chinajoy game event that was held during the event in Shanghai.
The game will be launched in 2017 and despite the hype about a Transformers game in the making, this is not the first game based on the Transformers franchise. Over the past three decades, there have been numerous titles based on the brand followed by action figures, and TV shows among others, not forgetting the highly successful films. Kabam and Hasbro will provide the game to offer an opportunity for transformers fans to have fun with Megatron, Optimus Prime and other popular characters from both sides in a 3D environment and in high definition. There will also be strategy elements and role-playing.
A spokesperson from Kabam stated that the new Transformers game will have all the transformers stories from different generations tied together. This means that there will be some elements from the movie franchise which is the version that most people identify with. Nonetheless, Hasbro and Kabam have announced that the game will try as much as possible to make sure that the game is not focused a lot on the films.
Mark Blecher, Hasbro's senior vice president for corporate development and digital gaming stated that his firm is committed to coming up with an authentic transformers experience on all platforms to cater to all the fans. Blecher believes that the partnership with Kabam will be vital towards delivering engaging and rich stories, especially for mobile platforms.
An ad to help with our costs