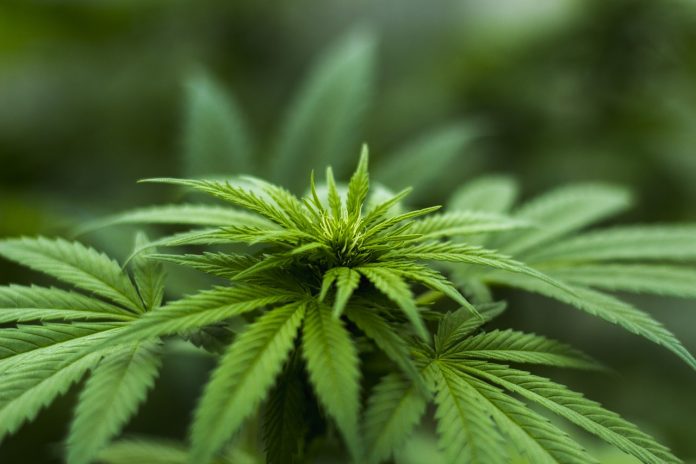 Harvest One Cannabis (TSX-V: HVT) (OTCQX: HRVOF) said that its subsidiary United Greeneries Ltd. has signed a supply agreement with 9869247 Canada Ltd. d/b/a Stevens Green.
Under the agreement, Stevens Green will cultivate and harvest United's premium cannabis genetics at their facility in Ontario.
Stevens Green received their cultivation license from Health Canada earlier this month. Harvest One plans to work with Stevens Green to grow select United's premium cannabis genetics in their indoor facility for distribution under Royal High and Captain's Choice brands in the adult market.
Under the terms of the agreement, United will supply clones of its premium strains along with nutrient and irrigation techniques and cultivation expertise. In turn, Stevens Green will cultivate, harvest and supply a minimum of 2,000 kgs of premium craft flower per year for an initial term of three years.
The agreement contains an option for renewal with an increase in the minimum quantity of cannabis to be supplied to 5,000 kgs per year.
An ad to help with our costs