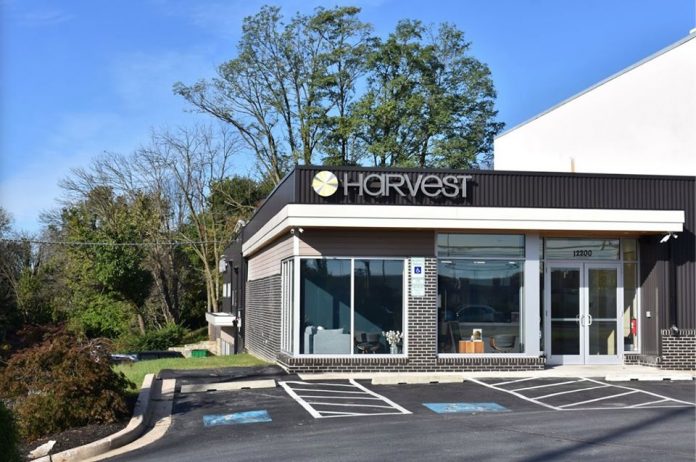 Harvest of Hanford has announced that it received one of two existing cannabis dispensary permits in the City of Hanford, Calif. Harvest Health & Recreation (CSE: HARV) (OTCQX: HRVSF) will serve as the operator and management team.
The permit also allows the dispensary to offer a delivery service. Upon finalization of the permit agreement, Harvest will begin construction of the retail dispensary that will offer cannabis products and education-focused service.
The permit expands Harvest's presence in California, following recent openings in Palm Springs, Venice, Napa and Grover Beach. The company has also secured the right to retail licenses in several other California cities.
"We have continued to focus on expanding in California, particularly in limited markets and we take deep pride in creating retail experiences that best address each communities' individual needs with a focus on local events, resources for the community and offering high-quality products and education," Harvest CEO Steve White stated.
An ad to help with our costs