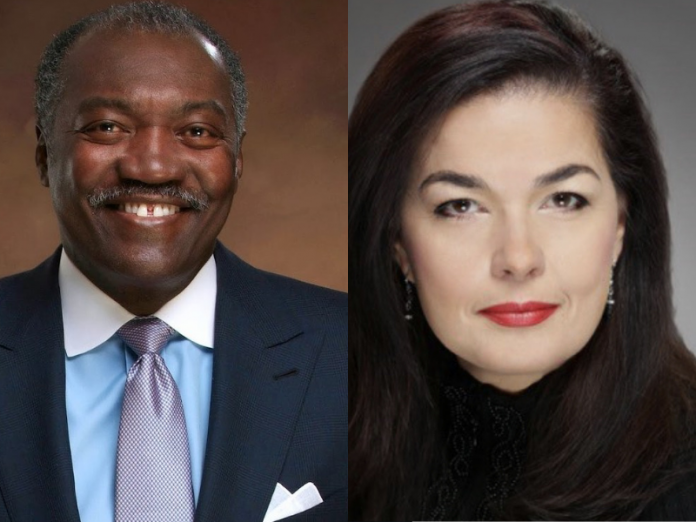 Harvest Health & Recreation (CSE: HARV) (OTCQX: HRVSF) has announced the appointment of Ana Dutra and Eula Adams to its board of directors, effective immediately.
Dutra is the CEO of Mandala Global Advisors, while Adams is CEO of Neuromonics Corp.
"The addition of these two directors complements our vision to improve lives through the goodness of cannabis, and we are confident Ana and Eula will make an important and positive impact on our company," Harvest CEO Steve White said in a statement.
Dutra is currently the founder and CEO of Mandala Global Advisors, a global advisory firm focused on strategies for accelerated business performance. She has served as a director, CEO, and advisor for multiple global corporations across industries such as technology, fin-tech, energy, CPG and retail. She is an experienced corporate director, with over 30 years of global experience with expertise in digital strategies, M&A, sales and governance issues.
Adams is currently the CEO of Neuromonics, a global medical device company catering to those suffering from tinnitus. He is a CPA and former audit partner with Deloitte. He has served as an executive with First Data with responsibilities for credit card issuance, merchant services, and money transfers. Adams is a former global leader of Sun MicroSystems' global storage technology sales and services. He also serves as an advisor to U.S. Congressmen Jason Crowe and Joseph Neguse.
An ad to help with our costs