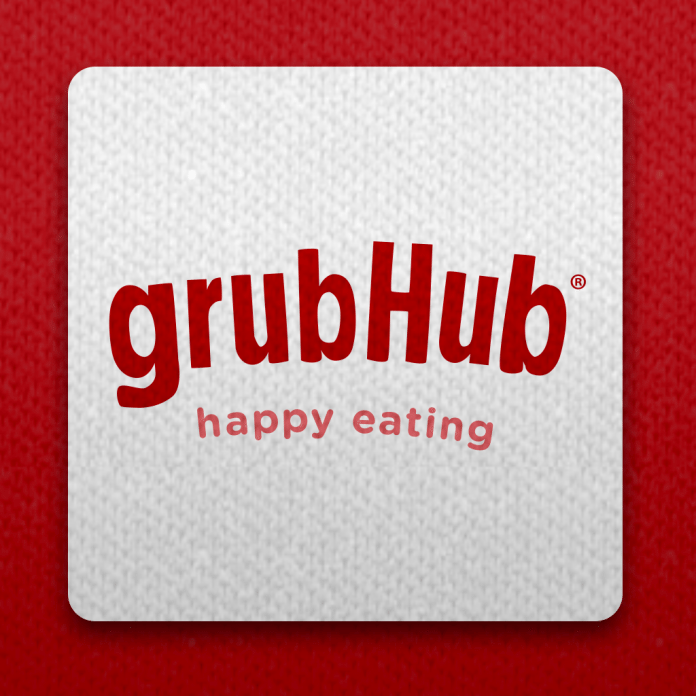 GrubHub Inc (NYSE:GRUB) intends to return $100 million to its shareholders through shares repurchase program. Additionally, GrubHub will also negotiate a $200 million credit facility to boost its cash position. At the same time, the company is hoping to take advantage of its financial flexibility to drive more long-term growth.
GrubHub Inc (NYSE:GRUB) shareholders have every reason to cheer. The board of the food ordering and delivery company has approved a $100 million buyback plan in a move that the management says is aimed at enhancing shareholder value. But there is more. The management has also received the green light to negotiate a credit facility of up to $200 million and that money will be used to grow the company so that shareholders can expect even more benefits in the future.
According to CEO, Matt Maloney, the buyback approval and the credit facility demonstrate the board's commitment to maximize value for the shareholders.
Solid 4Q2015
GrubHub Inc (NYSE:GRUB) preannounced its 4Q2015 earnings in which EBITDA is expected to be above earlier guidance and revenue to come at the high end of the guidance. The management expects EBITDA to top the guided range of $23 to $25 million. The topline number is expected to come at the high end of the guidance of $98 to $100 million. Analysts on the average are looking for revenue of $99.3 million. That means that GrubHub is confident in beating consensus estimate for the topline.
New directors
GrubHub Inc (NYSE:GRUB) plans to add two new independent directors to its board. One of the two new directors will replace a board member who is due to step down. However, it remains unknown who is it that is poised to vacate his seat on GrubHub's board.
The new members joining the board of GrubHub will be sourced from leading companies and the candidates are expected to bring extensive expertise in product development and leadership experience.
The shakeup of GrubHub's board comes after Bill Gurley recently exited the board to apparently avoid a potential conflict of interest. Gurley is also a board member at Uber, which is expanding into the food ordering and delivery business, which is GrubHub's domain.
An ad to help with our costs