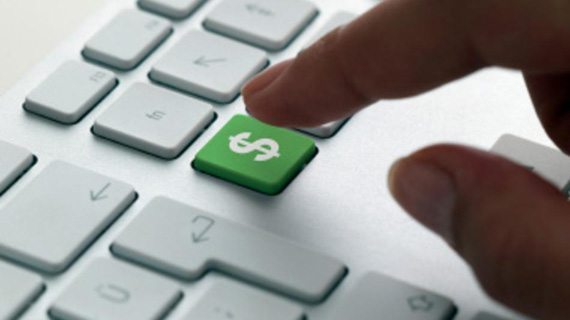 Online lending has grown by leaps and bounds and remained unchecked for lack of any specific governing rules imposed by the State or Federal Agencies. But, the role of online lending platforms in the financial market cannot remain muted for long as a Morgan Stanley (NYSE:MS) report noted that loan originations from these verticals went up to $12 billion in 2014 from $1 billion in 2010.
Click Here For More Market Exclusive Updates & Analysis
Such a quick rise in demand for online loans has finally caught the eyes of Federal and State officials, who are now looking to chalk out regulations for the industry. As a primary move, the Consumer Financial Protection Bureau (CFPB) has asked borrowers to report any inconsistency they come across while seeking loans from alternative or more specifically online lenders.
Many believe that the move could be a precursor to tighter regulations going forward. Importantly, the action signifies that online lenders have finally become noticed by government officials.
Following The Rules
It is to be noted that several lenders have emerged of late, offering loans to thousands of small businesses and startups, which often face difficulty in raising funds through traditional lenders. Moreover, the inapplicability of credit score norms in online lending has made it into a preferred platform to seek loans for small business owners.
The growing appeal of such lending solutions has led CFPB Director Richard Cordray to stress that all lenders, from large banks to online start-ups must follow consumer financial protection laws.
The regulators have recently targeted auto lenders, who were found to be charging higher interest rates from borrowers than the government feel appropriate. Back in December, the California Department of Business Oversight had asked nearly 14 market lenders such as Prosper and Lending Club, to submit all the relevant information about their business model and process.
It is believed that such steps could lead to the framing of new regulations that marketplaces will be bound to follow. If loan markets are already following the rules, then there is little to worry for both lenders and borrowers.
An ad to help with our costs