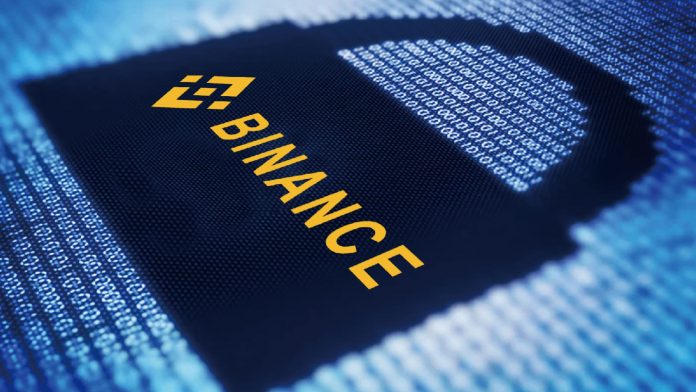 U.S-based financial firm Goldman Sachs Group Inc (NYSE:GS) is making headway into the cryptocurrency market and its recent milestone is the USDC approval by cryptocurrency exchange Binance.
Circle, a Goldman Sachs-backed cryptocurrency startup created the USDC coin which is now available on Binance. This means that the cryptocurrency can be purchased, sold, sent or received through Binance. The cryptocurrency exchange revealed in a statement that it would support the currency on its trading platform including USDC trading pairs such as USDC/BTC. The statement also revealed that trading would kick off on November 17.
So get up early on a Saturday excited about #USDC on #binance and wanted to test. See transfers are "fast and secure" then this happens… @CoinbaseSupport Why must you play with my emotions. This has never happened before. Such rage pic.twitter.com/JGORj4h0hM

— b [NEBL] (@nebl_b) November 17, 2018
USDC to battle it out against Tether
USDC is an ERC-20 stablecoin that is based on the Ethereum network and is pegged to the U.S Dollar at a one-to-one ratio. Goldman Sachs hopes that the new token will rival the Tether (USDT) which is currently considered the top USD-pegged stablecoin in the cryptocurrency market.
"The advantage of a blockchain-based digital dollar like USDC is easier to program with, to send quickly, to use in dApps, and to store locally than traditional bank account-based dollars," stated Coinbase.
Coinbase also believes that stablecoins are a key step towards developing a financial system that is more open. The cryptocurrency exchange believes that USDC will contribute towards achieving that open financial system.
Coinbase and Circle also jointly founded The CENTER Consortium as part of their goal to speed up stablecoin development activities. They have also worked together to make sure that USDC becomes globally available through multiple exchanges.
Goldman Sachs to leverage growing appeal for stable cryptocurrencies
Goldman Sachs' USDC involvement highlights the growing appeal of stablecoins which many now believe could be the future of the cryptocurrency market. This is because they overcome the volatility problem that has particularly plagued legacy cryptocurrencies such as Bitcoin (BTC-USD) and Ethereum (ETH-USD). Numerous stablecoins already exist in the market and USDC is just the latest addition to the growing list.
Goldman Sachs hopes to popularize the cryptocurrency so that it can encourage more adoption. More accessibility and adoption are the first step towards the migration to digital currency.
An ad to help with our costs