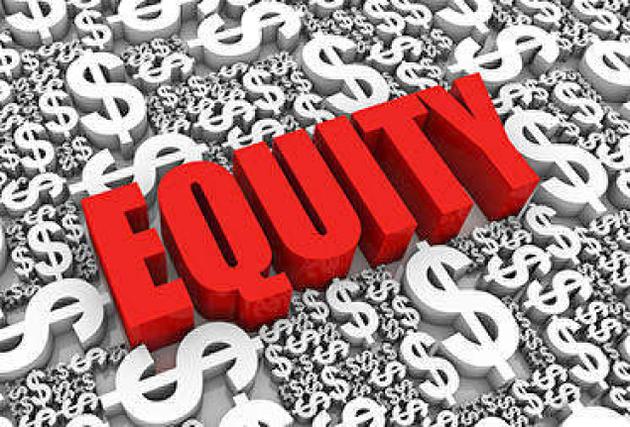 U.S. stock futures are signalling a lower opening today as sentiment across global markets remained bearish. NASDAQ (INDEXNASDAQ:NDX) Futures shed 0.32% to 4,504.75 and S&P 500 INDEX (INDEXCBOE:SPX) Futures retreated by 0.37% to 2,110.25 during pre-market hours.
Markets across globe uneasy
Asian markets finished lower driven by weakness in Japanese equities and a stronger yen. A surprise interest rate cut in South Korea was unsuccessful in spurring positive sentiment. Meanwhile, dismal German imports in May impacted the outlook for European stocks and appetite for riskier assets appeared to have faded.
The U.S. Dollar (CURRENCY:USD) bounced back from its five-week lows against global currencies after extending losses during the earlier part of the day. As markets rule out the possibility of a June rate hike, many traders are not ruling out possibilities of a hike to happen in July. Recovery in the greenback resulted in softer gold price, which are near three-week highs. Bullion traders booked profits as key economic data points in upcoming days will guide the direction of the yellow metal.
Oil pares gains
Oil prices also took a breather today after traders covered gains following a three-day rally in the commodity complex. The U.S. Energy Information Administration (EIA) report published yesterday helped Brent Crude to hit 11-month highs. The report confirmed that U.S. crude stock reserves fell during the previous week, boosting the oil price outlook further.
Another key element that could impact U.S. markets today is comments from the European Central Bank's Mario Draghi, who underlined the causes for subdued economic growth in the Eurozone. Draghi said that there is a vast disconnect between fiscal and monetary policies, which should be corrected quickly. Alongside this, the impending Brexit referendum on June 23 is also a cause for uncertainty in the markets.
An ad to help with our costs