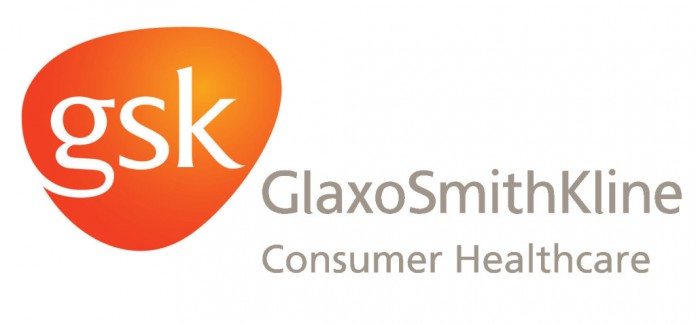 GlaxoSmithKline PLC (NYSE:GSK) is on the verge of leapfrogging Sanofi SA (NYSE:SNY) in the meningococcal vaccine market in terms of sales. That is according to a report recently released by GlobalData. GSK's rise is expected to be fuelled by a new drug launch and recent acquisitions.
GlobalData estimates that the meningococcal vaccine market will be worth $1.8 billion by 2025 compared to $1.1 billion last year, indicating annual growth of 5.4% for the decade. The expansion of the meningococcal vaccine market is expected to be driven by the launch of new drugs and an increase in national immunization programs.
How GSK will leap over SNY
GSK's market share uptake will primarily be driven by Bexsero. GlobalData predicts that sales of Bexsero will hit $570 million by 2025, thus exceeding the sales of Sanofi's Menactra. The launch of GSK's other meningococcal vaccine drug called MenABCWY is further expected to add to the company's market share gain.
GSK's MenABCWY, which is currently in Phase 2, is expected to launch in the U.S. and Europe by 2025. Therefore, GSK can be seen making a strong bid for the $1.8 billion revenue opportunity here.
Vaccine sales
GSK generated $167 million and $232 million from sales of Bexsero and Menveo, respectively, in 2015.
For its part, Sanofi generated $639 million from the sale of its meningococcal vaccine called Menactra. The company has another vaccine drug in the works.
Lucrative Deal
GlaxoSmithKline's deal with the U.K. government to incorporate its drugs as part of the national immunization program helped fuel sales of the vaccine drugs in 2015. It is worth mentioning that GSK got hold of the drugs after an asset swap deal with Novartis AG (NYSE:NVS) and it is that transaction that is expected to push GSK to the top of the meningococcal vaccine market.
GSK experienced such strong demand for its vaccine drugs in the U.K. national immunization program that there was a temporary shortage of the supplies at certain NHS clinics.
But on his way to the top, GSK will have to deal with competition from Pfizer Inc. (NYSE:PFE)'s Trumenba, which is expected to reach annual sales of $225 million by 2019.
An ad to help with our costs