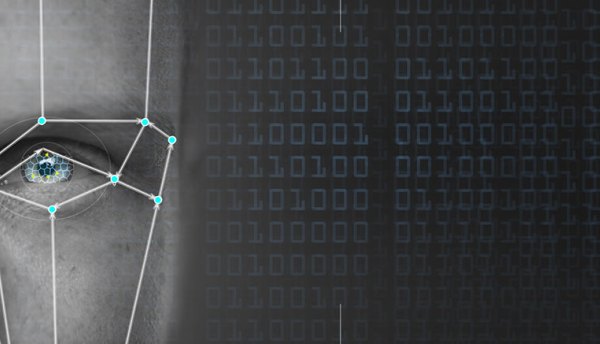 German payment technology firm, Wirecard, is planning to expand its banking and digital payment platform. As part of its expansion process, the company recently announced the launch of a blockchain-based supply chain payment platform. The firm wants to form a conduit between producers and merchants and for that it has introduced a prototype that will capture business processes in digital contracts supported by blockchain.
Wirecard is an international innovation leader in the field of digital financial technology and wants to expand its B2B portfolio based on the blockchain technology. It is one of the fastest growing digital platforms in the field of financial commerce. It uses an integrated B2B2C approach for providing real-time value-added services.
The company at present provides payment processing and acquiring services to 1,400 travel agents in Australia. To expand its base further, it recently entered into an agreement with the Australian Federation of Travel Agent's (AFTA) Chargeback Scheme (ACS).
New Prototype to minimize risks of fraud
The prototype of the supply chain payment platform is expected to minimize the risks of fraud. According to the Paytech firm, the company will be able to map various steps that is part of the commercial chain including quality assurance, drawing up contracts, and maintaining authenticity in the decentralized database with the launch of this new system.
According to the CEO of Wirecard, Markus Braun, the company believes that there is a great potential in the global digitization payment processes. Jorn Leogrande, the EVP of Wirecard Labs stated, "Wirecard initially maps the possibility of direct interaction via a platform as well as the possibility for payments. Our experience in the area of financial and Internet technology puts us in a position to be able to transfer further services with concrete application examples to the blockchain."
New Technology To Establish All-Inclusive Loyalty System 
Leogrande further stated that the blockchain powered payment technology can establish an all-inclusive loyalty system that is transparent and offers cost-efficient banking solutions for the new emerging markets. He said that this technology is one of the efficient, decentralized and secure methods for storing, approving, updating, validating, and collecting KYC data.
An ad to help with our costs