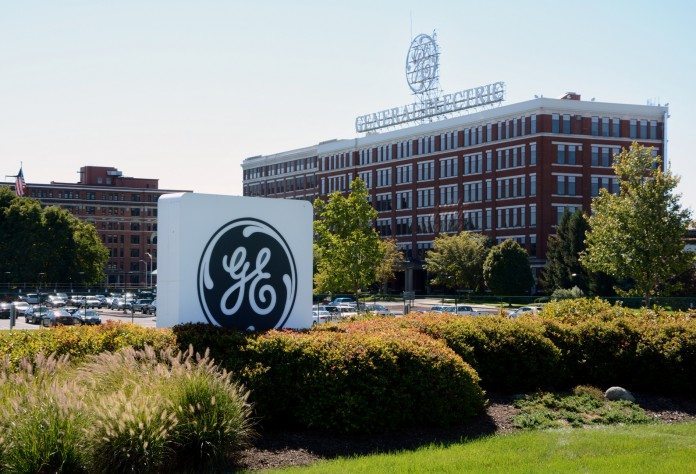 General Electric Company (NYSE:GE) has struck a $250 million deal for the acquisition of a power plant unit that produces components of combined-cycle plants. Owned by South Korea's Doosan Engineering and Construction, the unit should help bolster the conglomerate's engineering and manufacturing capacity.
Started in 1977 the Doosan power unit runs a factory in South Korea and two others in Vietnam. Last year it generated $200 million in revenue on the sale of equipment for power plants. General Electric's power unit, on the other hand, brought in $29 billion in revenue the same year.
The Doosan power unit joins General Electric with more than 1,400 personnel made up of engineers and production workers. The conglomerate chief executive for power business Steve Bolze says they do not plan to initiate any job cuts.
The deal is still awaiting approval by regulators in South Korea. Doosan Shareholders will also have to vote on the proposed spinoff. If approved, the unit will be merged with General Electric Company (NYSE:GE)'s Power business that includes Alstom's heat recovery steam generators business. The transaction should close in the second half of the year.
What General Electric's Stands To Gain
The acquisition is a big coup for General Electric Company (NYSE:GE), having been on a spinoff spree of its financial business in the recent past. The assets should go a long way in bolstering its efforts on the development of equipment used to boost power plants efficiency.
Demand for heat recovery steam generators has more than doubled in the recent past. Given the unit's manufacturing ability, General Electric should be able to double its efforts on this front. The acquisition builds on the $13.9 billion purchase of Alstom energy made last year.
General Electric Company (NYSE:GE) expects the new power unit to result in an increase in the number of equipment it sells to power plants. The acquisition should also help lower manufacturing costs while helping bolster service revenue. Lower operational costs should come into play as the company expands into a relatively low-cost region.
An ad to help with our costs