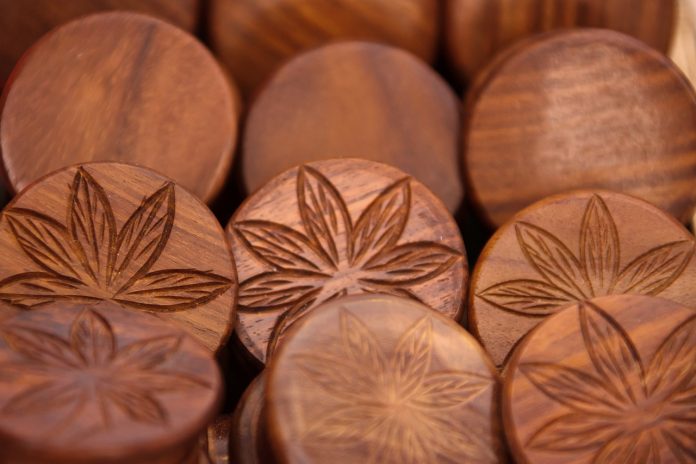 FSD Pharma (CSE: HUGE) (OTCQB: FSDDF) (FRA: 0K9) said that its FV Pharma subsidiary received its Sale For Medical Purposes license for the sale of cannabis products.
The license, which went into effect on April 18, allows the current FSD facility to supply and sell cannabis products under the Cannabis Act Canada. The company anticipates receiving the amended sales license that will include the sale of dried and fresh cannabis flower in the near future.
"Our sales license is a key development for FSD Pharma and a huge success and step forward for our Cobourg Facility," Dr. Raza Bokhari, executive co-chairman and CEO, said in a statement.
Selling Cannabis in Canada
FV Pharma President Dr. Sara May stated that the "granting of our sales license allows FSD to serve the growing medicinal use markets in Canada. We intend to quickly scale up production at our current facility, while continuing to build out the plant to add additional grow capacity."
"In addition, our sales license opens the door for our partner Canntab Therapeutics to commence sales of its suite of novel cannabis oral dose delivery platforms, including CBD and THC capsules, in Canada and global markets. We expect that this will provide an immediate benefit to both parties, since FSD is entitled to a share of Canntab's revenue from sales as a result of the collaboration and profit sharing agreement that we entered into this past fall," May added.
FSD Business
FSD Pharma is engaged in the development of indoor grown, pharmaceutical grade cannabis and on the research and development of novel cannabinoid-based treatments for several central nervous system disorders, including chronic pain, fibromyalgia and irritable bowel syndrome. The company has 25,000 sq. ft. available for production at its Ontario facility.
FSD facilities sit on 70 acres of land with 40 acres primed for development and an expansion capability of up to 3,896,000 sq. ft.
The company's subsidiary FV Pharma is a licensed producer under the Cannabis Act and Regulations, having received its cultivation license on Oct. 13, 2017. The company's goal is to transform its current headquarters in a Kraft plant in Cobourg, Ontario into the largest hydroponic indoor grow facility in the world.
FV Pharma plans to cover all aspects of the exciting new industry, including cultivation, legal, processing, manufacturing, extracts and research and development.
An ad to help with our costs