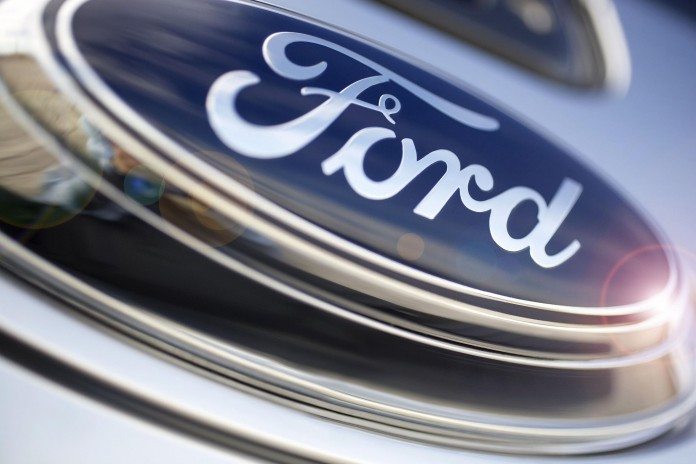 A Ford Motor Company (NYSE:F) dealership is under scrutiny for creating advertising content using material copied from a game called Firewatch.
A spokesperson from the Quirk Ford dealership was approached regarding the apparent artwork copying, and he stated that the image was copied from a wallpaper website that makes sure that its content does not go against the Digital Millenium Copyright Act. The spokesperson also noted that he had never heard of Firewatch. The game was developed by a company called Campo Santo.
The game developer stated that the image used by the auto dealer contained some elements that are not in the image obtained from the wallpaper website. Nevertheless, the Ford dealership's representative has apologized to the company for using their art without seeking copyright permission. There were also claims that the art was provided by the company, but Ford has denied these claims.
Luckily for the dealer, it does not seem like the incident will be taken to court. The game developers at Campo Santo are looking at the situation in the sense that their art was good enough to be copied by an auto dealer. The developer responded through Twitter Inc (NYSE:TWTR) urging the Ford Dealership to keep calm because they would not file a lawsuit.
The art in question was created by Campo Santo's Olly Moss, who incorporated a style from the 1960s. Campo Santo Co-founder Sean Vanaman made it clear that his firm did not condemn the dealership for using the art. He even gave credit to Quirk Ford perhaps as part of acknowledging that the art from Firewatch is indeed appealing. Panic Inc., which is the producer of the game title, also took to Twitter to accept the apology from the dealership official. The decision of the game developer amounts to good publicity from a different point of view. In any case, it calls for more vigilance as far as putting up content for advertising or any other purpose is concerned.
An ad to help with our costs