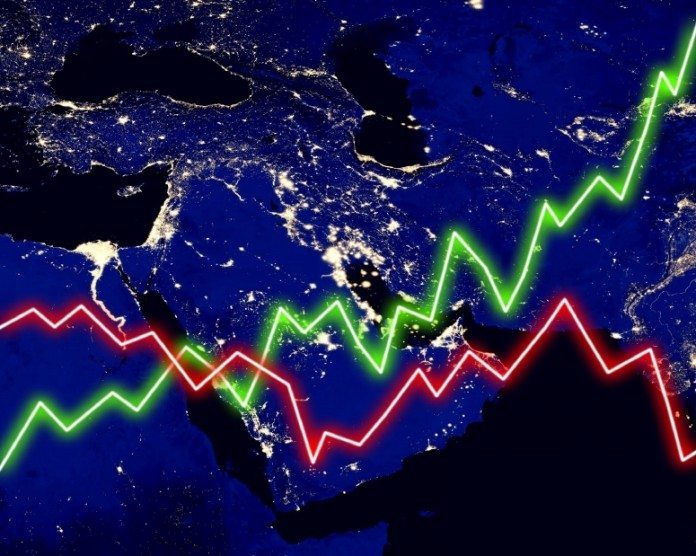 A recent Wall Street Journal report underlines the lack of interest among big banks to extend loans to small enterprises, which are forced to approach alternative lenders that charge exorbitant interest rates. While big banks have their set of difficulties funding small businesses, it should not deter startups from shaping their business dreams into reality.
Click Here For More Market Exclusive Updates & Analysis
Here are some options for budding entrepreneurs to overcome a financial hurdle in a systematic way.
Online Lending – Service providers such as OnDeck and Kabbage have emerged to offer loans to startups or small business. These lenders have already captured a substantial market share through their swift approval guidelines and funds disbursements.
Home Equity Loan – Small business owners do have the option to seek a home equity loan, which is often flexible in terms of the interest rate charged. Since a home is used as collateral for this loan, therefore, the interest rates are much lower than traditional lending rates. However, such a loan should only be taken if an entrepreneur is confident about the success of the business idea, which otherwise could lead to foreclosure.
Crowdfunding – Another lending option that has emerged as a preferable alternative for small business owners is crowdfunding. Through this route, entrepreneurs can raise funds from a number of small investors through platforms such as Indiegogo and Kickstarter. In return, business owners can offer rewards, products or a share in their company.
Credit Cards – If a business does not have substantial payments to make, nor a huge stream of revenues, then sourcing finds through business credit cards may be an optimum choice. A startup can get its business running by making minimum payments initially. Though the option could turn out to be disastrous if the business runs into losses and fails to pay costs and interest rates, which may build up quickly.
Sale of assets – A startup entrepreneur should not overlook the significance of small assets around, which can be liquidated for funding business and can save interest expense simultaneously. Selling personal assets might become a tough decision, but its utility in a growing business should be well-evaluated.
An ad to help with our costs