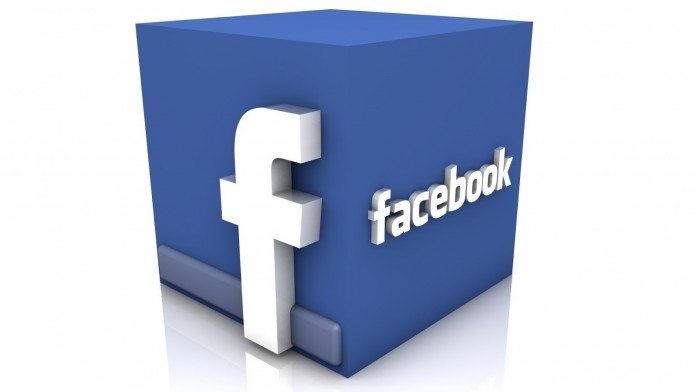 Facebook Inc (NASDAQ:FB) has activated its security check feature for the first time in the US after the Orlando shooting that took the lives of 50 people.
Safety Check sends out automatic notifications to users on Facebook to check whether they are safe. Users are also provided with a clicking option, and if they are safe, it sends out notifications to their friends to notify them that their friend did not come to any harm.
The feature has been activated a few times internationally, such as in India during the floods a while back and in the wake of the Paris attacks. However, the social networking giant has never had to activate the feature domestically until the recent incident – the deadliest shooting to take place in US history. The shooting in Orlando left 50 dead (at latest count), and numerous others escaped with injuries.
The sidebar of the company's social site describes the Orlando attacks as a terrorist attack. The security feature was first launched in Japan due to the country's high likelihood of natural disasters. Though it is a system aimed at helping people to keep tabs on their loved ones in case of unfortunate situations and disasters, it has also faced scrutiny since it was launched. In particular, Facebook came under fire from critics when the company launched the security check feature after the Paris attacks, yet historically failed to launch in other areas such as the Middle East where terrorist groups have a strong, sustained presence.
The company also faced criticism earlier this year after accidentally issuing an alert after a bombing in Pakistan. One of the company's spokespersons released a statement saying that Facebook made some significant improvements in the service over the past few months, and that it can be activated faster and more frequently in the future. It has also been testing out new ways of helping people to identify and avoid potential crises in their local areas.
FMR LLC held 152.47 million shares of the company as on March 31, 2016.
An ad to help with our costs