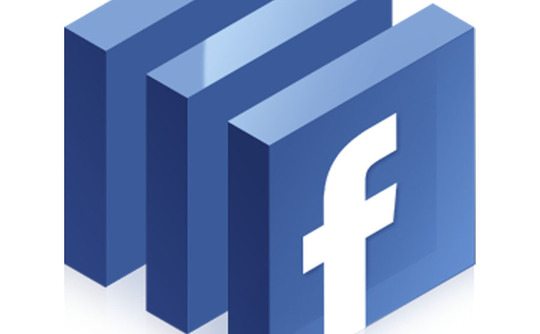 The stock of Facebook, Inc (NASDAQ:FB) closed at $188.28 gaining 0.77% in yesterday's trading session. Facebook has over quite some time appealed to all its users to submit mobile phone numbers because it will help it secure their accounts. However, the network's self-service ad-targeting tools can now help in disclosing the cellphone numbers of users using their email addresses.
It also 'dawned' on the company that the same flaw was what it took to get cellphone numbers for the users of the platform who made visits to specific webpages.
A person familiar with the matter said, "Facebook fixed the problems on Dec. 22, and paid a "bug bounty" of $5,000 to the team of academic researchers from the US, France, and Germany who had reported the problem at the end of May. The potential to access users' phone numbers was a clear breach of Facebook's data-use policy."
In its latest statement, the company said that it remained committed to protecting all its users. In line with that, it does not share information that identifies any given user personally with analytics, measurement or advertising partners. It only moves ahead to disclose such details after obtaining permission from the users.
In its own defense, the social media company disclosed that it had not come across any evidence indicating that anyone leveraged the flaw to get user phone numbers. According to Facebook, it was pretty easy to exploit.
However, it admits that the incident was a clear illustration of a tricky trade-off at the heart of its business model. Neil Gong, a professor at Iowa State who works on social-network privacy was one of the top officials that shared similar sentiments and this is happening at a time when the company is dealing with numerous challenges, policy formulation being one of them.
Software flaws aren't new when it gets to the field of technology and in any case users need to give the company the benefit of doubt according to a number of analysts.
An ad to help with our costs