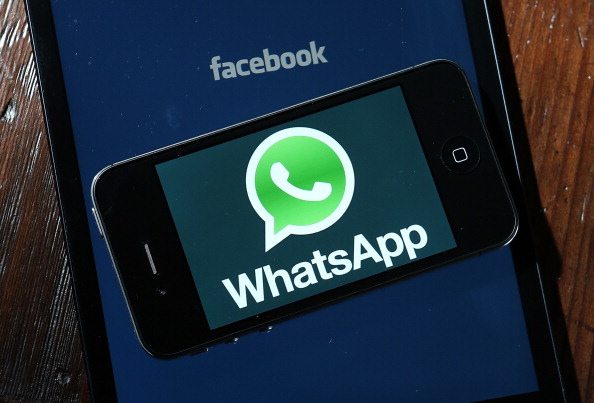 Facebook Inc (NASDAQ:FB) has encountered strict regulation in Germany with regards to user privacy and has been ordered to delete WhatsApp user data.
The WhastsApp Germany issue was presented by the data protection commissioner who has given the social media giant an order to erase all WhatsApp user data that it has been collecting. The order also requires the company to stop saving user data. The Hamburg Commissioner for Data Protection and Freedom of Information issued the order while arguing that Facebook has been breaking the data protection law in the country before changing its policies that it has been using to collect the user information.
The commissioner also claims that the social media company did not seek permission to save user data from WhatsApp users in Germany. The German regulator also claims that the company has violated the assurances it received from Facebook and WhatsApp about two years ago when WhatsApp was acquired by the former. The regulator also argues that the firm's latest policy changes about collecting user data are a violation of national data protection laws in Germany.
The German regulator referred to the latest WhatsApp announcement that some user information would be tied to user accounts on Facebook. The move by Facebook resulted in a public outcry from users who believe that it could put their digital privacy at risk.
"It has to be their decision, whether they want to connect their account with Facebook," stated the data protection commissioner, Johannes Caspar.
The commissioner also pointed out that Facebook was obligated to request user permission in advance and that is yet to happen. Facebook responded to the claims on Tuesday, saying that it has received the order and that it has been compliant with European privacy regulations. The company also stated that it was willing to work together with the regulator to address the concerns about WhatsApp that were brought forward in Germany.
Facebook stock closed the latest trading session at $127.74, up by $0.27 or 0.21% compared to the price of the stock during the previous close.
An ad to help with our costs