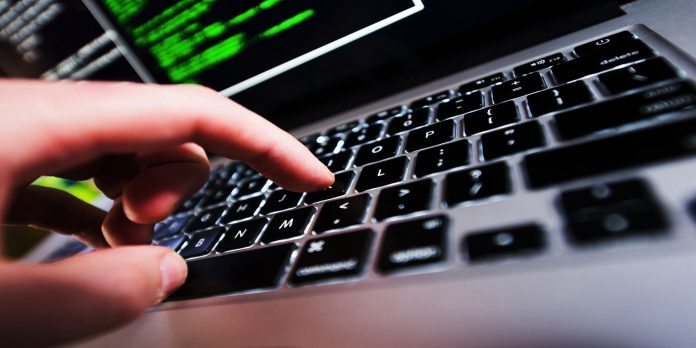 Facebook Inc (NASDAQ:FB) and Alphabet Inc (NASDAQ:GOOGL) Google have silently begun working on automated means that will eliminate extremist content from their websites.
The news about the two firms and their intent to set up such solutions was revealed by two individuals that were familiar with the plans. The measures by the two firms are efforts to bring an end to consequential propaganda posted on their sites. The measures were also heavily advocated for by governments from various countries. This is because there has been an increase in terrorist attacks in numerous regions including in the US. Leaders in the UK and the US have increasingly condemned such acts of terror and have thus called for these companies to do something about the presence of terrorist content on their sites.
The two firms are employing copyright scanners on the Facebook social platform and YouTube so that they can quickly act against content posted by terrorist groups such as ISIS among others. The technology that Google and Facebook are using has been using was initially created to track down and eliminate content protected by copyrights on sites where videos are posted. This is because terrorists often take videos of their malicious acts and post them on social sites to spread fear. The technology uses a special digital footprint assigned to specific videos by internet firms. This means that content with matching digital prints will be quickly eliminated.
The individuals that revealed the news did not reveal whether the videos have to go through intensive review by humans. They also did not reveal how extremist videos are identified in the databases. The technology is relatively new, but it should be refined over time. Facebook recently announced that more than 1 million posts are flagged by users on a daily basis. By February, Twitter Inc (NYSE:TWTR) had suspended more than 125,000 accounts. Google revealed that it received 75 million requests to take down content in a single month this year.
An ad to help with our costs