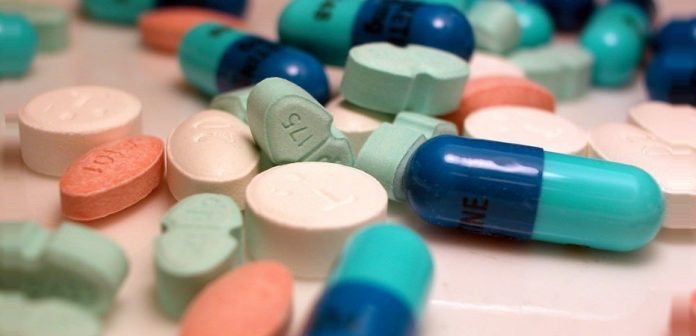 Omeros Corporation (NASDAQ:OMER) announced the outcome of a Phase 2 clinical trial of its drug candidate OMS721. The drug is targeted at a range of kidney disorders, many of which currently do not have an approved treatment. Those disorders also frequently degenerate into end-stage renal disease.
What happened in the study?
Omeros said OMS721 met key endpoint targets in the study. The endpoints related to improvement in renal function. The drug was tested in patients afflicted by IgA nephropathy, membranous nephropathy and lupus nephritis. There is no approved treatment for membranous nephropathy or IgA nephropathy.
Breakthrough designations
With the existence of unmet medical need in the treatment of the targeted kidney disorders, Omeros is interested in pursuing breakthrough therapy designation for OMS721 in the treatment of IgA nephropathy. If the campaign is success, it should take a shorter period for Omeros to bring the drug to market.
The other indication for which Omeros is hoping to pursue breakthrough designation is membranous nephropathy.
Clean safety profile
OMS721 did not exhibit any alarming safety concerns in the Phase 2 trial, suggesting that the study's safety profile was consistent with the earlier studies on the compound.
Future studies
In Phase 3 study of OMS721, Omeros plans to enroll patients with atypical hemolytic uremic syndrome, a life-threatening condition linked to immune disorder. The rare condition can cause end-stage kidney failure, heart attack or stroke. Omeros did not say when it expects to start enrolling patients for the Phase 3 study.
Data presentation
In the meantime, Omeros is planning to present the Phase 2 data on OMS721 at a European conference in June 2017.
Approved products
Omeros currently has only one approved product in its portfolio. As such, it is looking to the success of OMS721 to expand its revenue opportunity. The only approved drug in the portfolio of Omeros is Omidria, whose sales have been doing well. Sales of the drug rose 220% YoY in 2Q2016. However, costs related to pipeline developments, including OMS721, led Omeros to a $12.6 million loss in 2Q.
Omeros had to raise $40 million through secondary equity offering in August to shore up its liquidity.
Omeros stock gained 3.5% to end the last session at $7.60, however the stock is down more than 50% YTD.
An ad to help with our costs