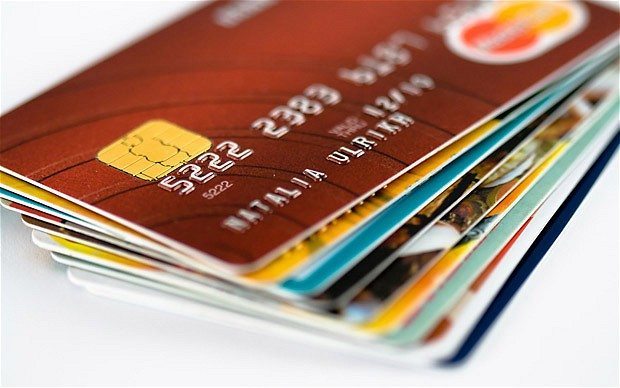 Costco Wholesale Corporation (NASDAQ:COST) is planning to introduce a new card into the market which it claims will offer the best rewards.
The company's new card will be managed by Visa Inc (NYSE:V). This comes after the termination of its deal with American Express Company (NYSE:AXP) which lasted 16 years as announced last year. The launch of the new card is expected to take place on June 20, and that means Amex will end up losing millions of customers as Visa takes its place.
Costco's new Visa card will give customers 4% cash back on all gas purchases that cost more than $7,000 every year. It will also offer 3% back to people who use the card for travel and restaurant purchases and 1% back on purchases from other sectors. The Costco deal is better than the deal offered by American Express with its card which gives back 2% on travel and restaurant purchases, 3% on gas purchases valued above $4,000 a year and 1% back on the other purchases.
Sean McQuay, a card analyst for a financial website called NerdWallet claims that the new card from Costco has the best cash back rewards in the card market. Though Visa does not charge an annual fee to the card holders, Costco requires them to pay an annual membership fee of $55. Citigroup Inc (NYSE:C) reported that Costco customers who hold American Express cards should receive the new Visa card in May through their mail.
The card which will be known as Costco Anywhere Visa Card by Citi will also act as a membership card for Costco customers. The company will also terminate the American Express Costco cards one the new card is launched. Robert Drbul, an analyst from Nomura Securities, stated that the new card will offer more generous benefits than what the American Express card offers. The analyst also stated that the new card will also help to attract more customers as well as making Costco more unique from the other retailers in the market. Drbul believes that the reward program offered through the new card can make it a top contender for many customers.
An ad to help with our costs