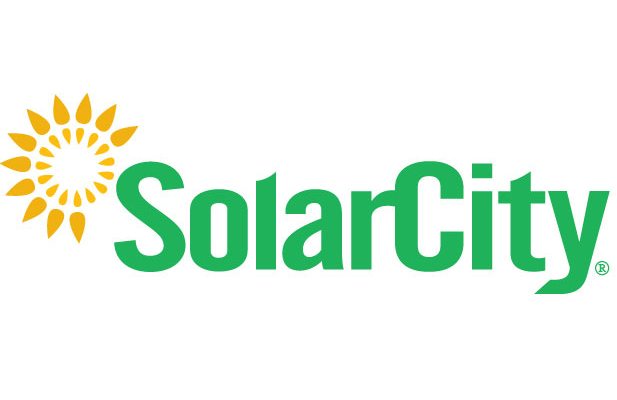 SolarCity Corp (NASDAQ:SCTY) is facing accusations of violating federal securities laws, leading to losses for some of its investors. A class action lawsuit against the company has commenced in a U.S. District Court for the Northern District of California. Securities litigation law firm Brower Piven is representing the affected investors and search for the lead plaintiff in the class action litigation is on.
The Class Period
The class action lawsuit against SolarCity covers the period from May 5, 2015 through Feb. 9, 2016. However, Brower Piven recently said in a press release that no class has been certified.
Investors who acquired or held shares of SolarCity during the class period and suffered losses of more than $100,000 can apply to be lead plaintiff in the class action lawsuit.
However, time seems to be running out because candidates for lead plaintiff have until October 14, 2016 to make their application. The court will be involved in the selection of the lead plaintiff who should be among those who suffered the highest losses.
The lead plaintiff will play a number of critical roles in the litigation. For instance, the lead plaintiff will take charge of directing the litigation on behalf of other class investors. As such, the lead plaintiff will participate in the making of important decisions such as accepting or rejecting a settlement offer in the lawsuit. The lead plaintiff will also choose the counsel for the case.
What's the complaint?
The complaint against SolarCity says that the company failed to disclose to shareholders that demand for its products was shrinking. So investors kept buying the stock until SolarCity began to lower its financial performance guidance, thus sparking a selloff that destroyed value for the class investors.
Cash-strapped solar company
SolarCity is currently in a difficult financial situation that it has been trying to sell off some of its assets to stay afloat. The company has agreed to be acquired by electric car maker Tesla Motors Inc (NASDAQ:TSLA) for $2.3 billion. But Tesla recently warned that closing the deal with SCTY was likely to be delayed by shareholder litigations.
SolarCity stock, which is down more than 63% YTD, managed to gain 2.07% in the last session to close at $18.71.
An ad to help with our costs