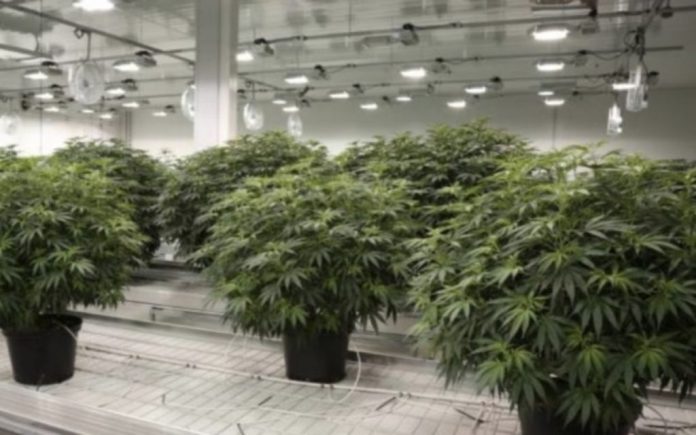 Canopy Growth Corp (NYSE:CGC) announced plans to acquire Acreage Holdings Inc (OTCMKTS:ACRGF) a while back and acquisition deal is almost coming to its conclusion.
It is one of the latest deals to be announced in the cannabis industry and it represents a strategic move for Canopy Growth because the acquisition presents an avenue to venture into the U.S market. Both firms have been holding talks for the past two weeks and are expected to announce the deal close any day. Sources also revealed to CNBC that the Canadian cannabis firm will consider similar deals with other marijuana firms in the U.S.
The U.S Federal government has not yet legalized marijuana on a national level but numerous states have already legalized it for both medical and recreational use. Canopy Growth believes that mergers and acquisitions with cannabis firms in the U.S will pave the way for a strong presence in the U.S market. This will allow it to expand its market in North America, making it one of the biggest cannabis companies in the region.
The news about the deal influenced a 9.14% surge in Acreage share price on Wednesday while Canopy Growth's shares also surged by 10% following the announcement. Acquisitions in the cannabis industry have become attractive as a means of keeping up with heavy competition. The companies also seek to develop products that will be approved for use in the U.S market.
Canopy Growth to access the U.S market through the acquisition deal
The acquisition deal will give Canopy access to products developed by Acreage and the two are expected to exchange shares as part of their agreement. It will also allow Acreage to borrow parts of Canopy's branding as well as intellectual property. This will not only help Acreage to achieve growth but also provide opportunities for Canopy to further expand into the U.S market.
Acreage has cannabis cultivation, distribution, and processing licenses in the U.S and those licenses allow it to operate in 19 states. It also boasts of a retail store chain known as Botanist that is part of its distribution network. It will play an important role in Canopy's plan.
An ad to help with our costs