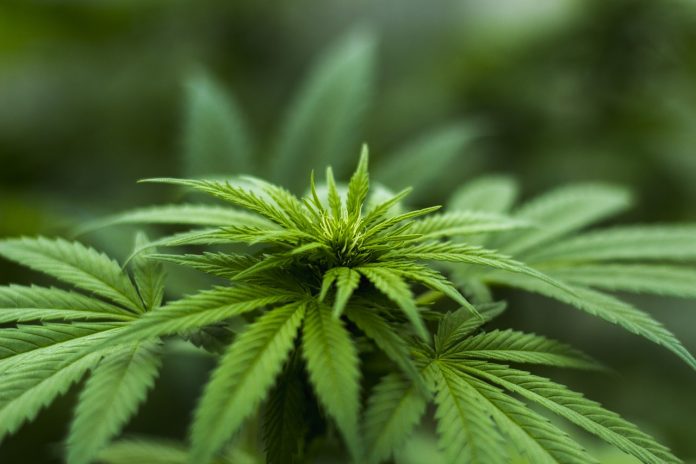 CannTrust Holdings (TSX: TRST) (NYSE: CTST) has finalized a letter of intent with Société québécoise du cannabis (SQDC), a provincial Crown corporation in Quebec, to provide the province with cannabis for the recreational market.
The LOI will introduce CannTrust's recreational brands to the Quebec market beginning with two of the company's most established strains that will be available through SQDC later this year.
"This is an important milestone as we have secured national distribution across all ten provinces for our adult-use products," Peter Aceto, the CEO of CannTrust, stated.
"This will allow us to develop our brand presence in Quebec at a time when consumers are beginning to develop their preferences," Aceto added.
CannTrust is a regulated licensed producer of medical and recreational cannabis in Canada. Founded by pharmacists, the company brings more than 40 years of pharmaceutical and healthcare experience to the medical cannabis industry and serves more than 70,000 medical patients with its dried, extract and capsule products.
The company operates its approximately 450,000-sq.-ft. Niagara Perpetual Harvest Facility in Pelham, Ontario, has been permitted to construct another 390,000-sq.-ft. facility in Pelham, and prepares and packages its product portfolio at its 60,000-sq.-ft. manufacturing facility in Vaughan, Ontario.
In addition, the company has purchased 81 acres of land in British Columbia and expects to secure over 200 acres of land in total for low-cost outdoor cultivation which it will use for its extraction-based products.
An ad to help with our costs