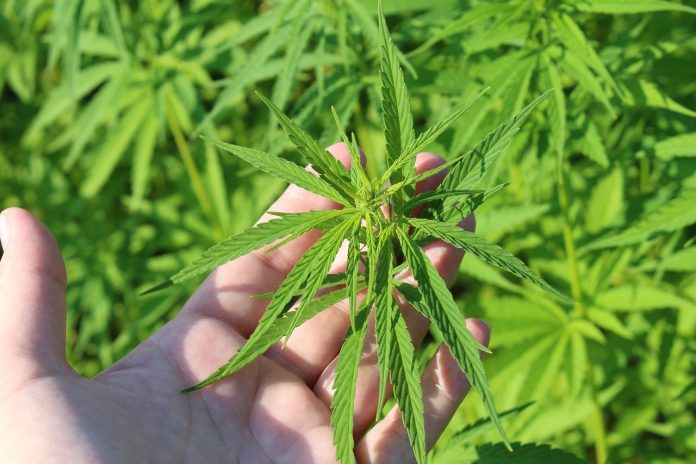 Canntab Therapeutics Limited (CSE: PILL.CN) (OTCQX: CTABF) (FRA: TBF1.F), an innovator in hard pill oral dose therapeutic cannabinoid and terpene blends, has received a cultivation license for industrial hemp from Health Canada.
The license will help the company to secure a substantial amount of hemp biomass that it will grow and cultivate for the extraction of cannabidiol (CBD) and to conduct research on high CBD hemp varieties.
Canntab plans to also manufacture CBD gel capsules for distribution through its partners in Canada, Australia and Mexico. In addition, the company also wants to use the CBD oil in its manufacturing of its suite of cannabis hard pills.
Cultivating Industrial Hemp
Canntab has identified and secured two properties at which it intends to commence growing and cultivating industrial hemp. The first property, situated in Caledon, Ontario, will be operated in conjunction with the horticultural expertise of Thomas Elcome, with whom Canntab entered into supply agreements.
The second property located near Regina, Saskatchewan, will allow Canntab, together with a prominent Saskatchewan farming corporation, to cultivate hemp.
The two properties have an approximate total capacity of 560 acres, and Canntab has secured off-take agreements. The company intends to cultivate high-quality hemp at both locations. This hemp will then be used for extracting CBD and to conduct research into hemp varietals for the purpose of identifying high CBD strains to be used in future seasons.
Health Canada Cannabis Licence
In addition to the newly acquired hemp license, Canntab is looking to obtain a cannabis license from Health Canada at its Markham, Ontario facility. The company currently operates out of Cobourg, Ontario, with its strategic partner FSD Pharma.
Upon receiving its standard processing licence, Canntab plans to fully use both the Cobourg facility and its Markham facility for ongoing research and development, manufacturing and distribution through its growing network which currently includes Canada, Australia and Mexico.
"We have now ensured a security of raw materials that we need for not only our oil filled gel capsules but ultimately our hard pill dosage forms. We also intend to apply for a Cannabis Drug License that will enable Canntab to conduct further research into making medical claims and develop and manufacture pharmaceutical grade cannabis derived dosage forms in a GMP environment,"  Canntab CEO Jeff Renwick stated.
An ad to help with our costs