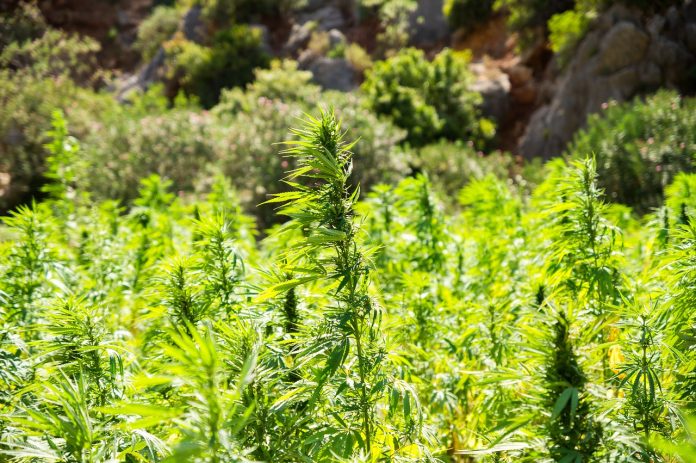 Aurora Cannabis (NYSE: ACB) (TSX: ACB) announced the launch of Ready for Edibles, a national bilingual campaign to educate new and experienced cannabis consumers on responsible consumption and safe storage of edibles products before they become available for sale in December.
Core One Labs (CSE: COOL) (OTCQX: CLABF) (Frankfurt: LD6) announced that its board of directors has approved a proposed reduction in the exercise price of its outstanding share purchase warrants from the current C$3.00 per share to C$1.25 apiece. The proposed warrant repricing is subject to the approval of the registered holders of the Warrants.
Curaleaf Holdings (CSE: CURA) (OTCQX: CURLF) has agreed with Cura Partners, owners of the Select brand, to change the terms of their prior agreement for Curaleaf's acquisition of Select's state-regulated cannabis business. Additionally, the company also announced that the waiting period under the Hart-Scott-Rodino Antitrust Improvements Act of 1976 has expired with respect to the acquisition of Select by Curaleaf.
Geyser Brands (TSX-V: GYSR) has signed a joint-venture agreement with Factory Brewing to jointly develop and sell non-alcoholic cannabis-infused beverage brands in Canadian markets in two phases.
CannAmerica (CSE: CANA) (OTCQB: CNNXF) signed a licensing agreement and brand partnership with Canna Provisions. Under the agreement, Canna Provisions will have an exclusive license to manufacture and distribute CannAmerica branded cannabis-infused gummy products and Live Labs branded concentrate products in Massachusetts.
Vireo Health International (CSNX: VREO) (OTQX: VREOF) has launched its new and innovative Green Goods retail dispensary brand. The retail location in Scranton will offer customers cannabis products from Vireo and other state-licensed manufacturers.
An ad to help with our costs