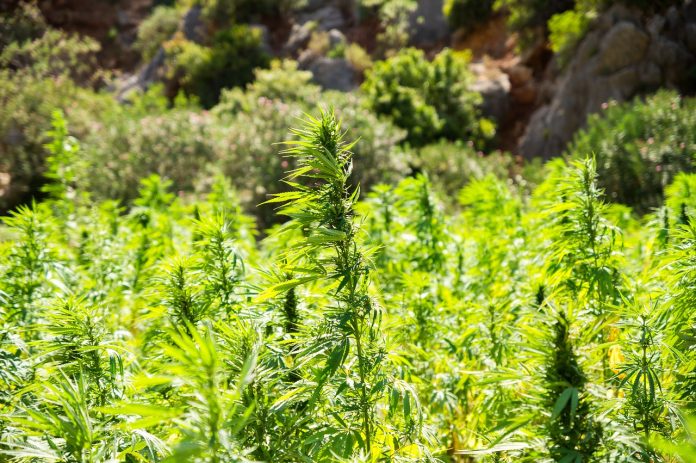 Harborside (OTCMKTS:HSDEF) has announced plans to begin a normal course issuer bid. Under the bid, the company may purchase up to 5% of its issued and outstanding subordinate voting shares. The bid is expected to start no sooner than September 9 and will terminate on the earlier of one year from commencement or on the date in which the maximum number of SVS that can be acquired pursuant to the bid have been purchased, according to a company statement.
Greenery Map created a tri-lingual platform for marijuana users to find cannabis strains that can help them achieve their desired medicinal effects. Greenery Map can point consumers to the marijuana strain and product and then show them exactly where to purchase the item.
Sunniva (CSE: SNN) (OTCQB: SNNVF) reported its financial results for the three and six months ended June 30. The company generated C$5.3 million in revenue, versus C$4.5 million during the same period of 2018. Net loss for the quarter was C$15.0 million, compared to C$4.9 million for the last year's same quarter.
Sundial Growers (NASDAQ: SNDL) has entered into a syndicated credit agreement for an initial C$90 million of secured debt facilities, comprising of a C$84 million senior secured term credit facility and a C$6 million senior secured revolving operating facility. Under the credit agreement, Sundial also has the right to an additional facility to a maximum of C$50 million to finance the construction of additional buildings at its Canadian production facilities.
Liberty Health Sciences (CSE: LHS) (OTCQX: LHSIF) said that it will open its 17th dispensary in Panama City, Florida, on September 3, subject to approval from the Florida Department of Health. The new 2,700-square-foot store includes a spacious retail and reception area along with two private consultation rooms and a large waiting room.
An ad to help with our costs