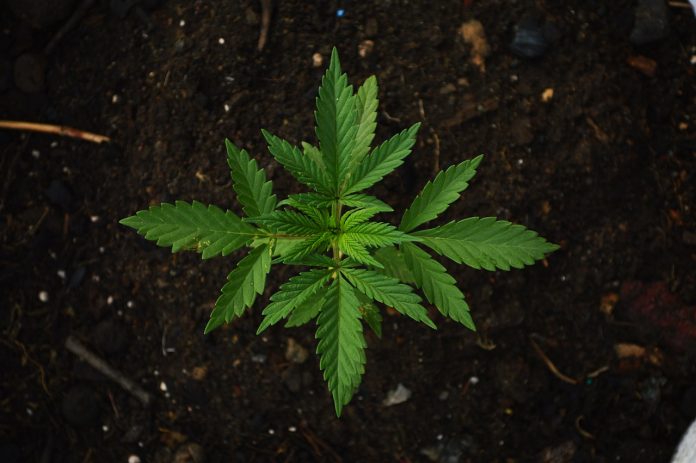 CannabCo Pharmaceutical Corp. Colombia S.A.S., a Colombia based cannabis cultivator and manufacturer of medical cannabis products, has completed a deal with Invest In Orinoquia for the development of thousands of hectares of cannabis and hemp production in the Los Llanos region of Colombia. The joint venture will proceed with the deployment of "purpose-built" cannabis greenhouses for the cultivation of cannabis under the medical production laws of Colombia in the Los Llanos (Prairies) region of the country near Villavicencio.
Canadian firm Inner Spirit Holdings Ltd. (CSE: ISH) (OTCMKTS:INSHF), which is building a national network of retail cannabis stores under its Spiritleaf brand, has received six additional licenses from the Alberta Gaming, Liquor and Cannabis for retail cannabis stores in the province. The company also announced that its corporate-owned retail cannabis store in Jasper, Alberta, is expected to open on July 22.
ParcelPal Technology (CSE: PKG) (FSE: PT0) (OTC: PTNYF) has formed a partnership with Canadian cannabis topicals firm The Yield Growth Corp. (CSE: BOSS) (OTCQB: BOSQF) (Frankfurt: YG3) for same day and on demand delivery and sale of hemp based cosmetics by Yield Growth's subsidiary Urban Juve in Canada. The initiative will commence in Vancouver as the catalyst city and additional cities would be soon added to the distribution network across Canada.
Vireo Health of New York, a subsidiary of Vireo Health International (OTCMKTS:VREOF), a physician-led, science-focused multi-state cannabis company, announced that patients living in the New York City metro area (Westchester County and Nassau County) now have access to free, same-day marijuana delivery. "Our same-day home delivery service is designed to match the convenience that New Yorkers have become accustomed to in the era of Amazon, Uber and Seamless," Founder and CEO Kyle Kingsley stated.
Stillcanna (CSE: STIL) (OTC: SCNNF) (FRANKFURT: A2PEWA) announced that its Polish agricultural team is in the final stages of crop rotation. In managing 1500 hectares of hemp, the planting, maintenance and harvesting are expected to maximize the company's agricultural equipment, Stillcanna said in a statement, noting that the Olimax team in Poland is working on the last of its planting cycle while preparing for the beginning of its harvest cycle in the next few weeks.
Jane Technologies, a retail software company that created the first and largest online cannabis marketplace, has secured $21 million in Series B funding, one of the largest capital raises by a cannabis technology platform. The latest round of funding will allow Jane to expand its online marketplace to international vendors, bolster its data analytics platform, and deliver data to other industries. The funds will also enable the company to continue to advance its e-commerce platform of more than 150,000 products with real-time integration into point-of-sale systems.
Khiron Life Sciences (TSXV: KHRN) (OTCQB: KHRNF) (Frankfurt: A2JMZC) has received approval from the National Cultivar Registry and the Technical Direction of the ICA for the commercialization of 17 stains of cannabis. The development positions the company to commercialize its medical cannabis product sales in the third quarter of 2019.
An ad to help with our costs