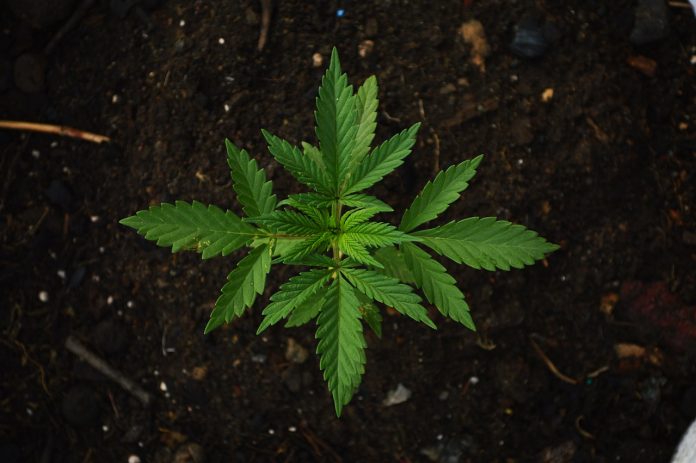 1933 Industries (CSE: TGIF) (OTCQX: TGIFF) signed a licensing agreement with OG DNA Genetics for the exclusive license to cultivate, manufacture, sell and distribute co-branded cannabis products for a two-year term in Nevada.
Organto Foods (TSX-V: OGO) (OTC: OGOFF) has received final acceptance of the TSX Venture Exchange to issue 7 million common shares to the original shareholders of Medicannabis S.A.S., a privately-held Colombian medicinal cannabis company which was acquired by Organto in November 2018.
MYM Nutraceuticals (CSE: MYM) (CSE: MYM.CN) (OTCBB: MYMMF) has entered into a memorandum of understanding with Aqueous Sciences, a subsidiary of One World Ventures (OTC: OWVI), to grow 3,000 acres of hemp on Navajo Nation land located near the four corners area of Colorado, Arizona, Utah and New Mexico, U.S.
Global cannabis firm Cansortium (CSE: TIUM.U) has entered into an agreement with Canaccord Genuity Corp. and Paradigm Capital to issue a private placement basis up to $25 million of convertible debenture units at $1,000 per convertible debenture unit.
Cannvas MedTech (OTCPK: CANVF), a digital cannabis education and analytics company, said that its Cannvas Cannabis Acquisitions Corp. subsidiary has been actively exploring opportunities with data-driven organizations across the U.S. to expand its dataset of cannabis consumer trends through strategic partnership and merger and acquisition opportunities, with a significant focus on the $2.5 billion California cannabis market.
THC BioMed Intl Ltd. (CSE: THC) has received Health Canada permission to begin cannabis production in two additional strata lots at the company's flagship location in Kelowna, B.C. The newly-licensed strata lots will allow THC to begin automation of its systems allowing more efficient production while increasing margins.
Ascent Industries (CSE: ASNT) completed the sale of substantially all of the assets to BZAM Management. The deal is valued at around $41.5 million, comprising of $29 million of cash and the assumption of liabilities of approximately $12.5 million.
An ad to help with our costs