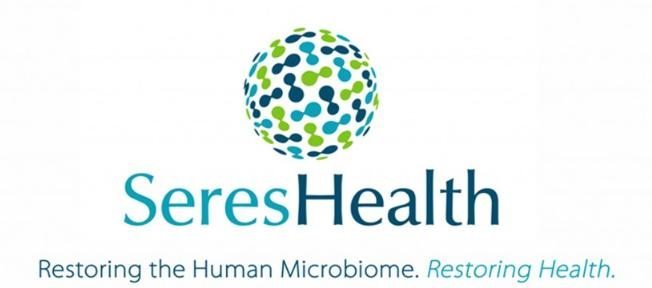 Seres Therapeutics Inc (NASDAQ:MCRB) shared data from a Phase 2 trial of its drug candidate called SER-109. The drug is being developed as a treatment for a condition called clostridium difficile, or C. diff for short. Phase 2 study of SER-109 did not meet its primary endpoint and the management of Seres said it was surprised by the outcome of the study given its inconsistency compared with the outcome of an earlier trial.
Investors alike didn't like what they heard about SER-109, triggering a selloff that sent shares of Seres Therapeutics down to a new 52-week low. But the question at this juncture is whether Seres can salvage SER-109 after the disappointing Phase 2 study outcome.
If you listen to the CEO of Seres, Roger Pomerantz, talking about SER-109 and Phase 2 trial outcome, the impression you get is that all is not lost. First, Pomerantz said that the data that came from the Phase 2 study was not what Seres expected. Earlier study of the candidate offered great hope and the latest Phase 2 study is in stark contrast to the outcome of an earlier trial.
What next?
Pomerantz said that Seres Therapeutics will review the Phase 2 data with an aim of finding the root cause of the divergent outcome. The CEO talked about Seres leaving no stone unturned in looking for the answers to the unexpected results of the Phase 2 study.
Part of that review process will include meeting FDA officials with the aim of making necessary changes as may be required.
What was the study about?
The Phase 2 trial of SER-109 enrolled 89 subjects afflicted by C. diff. and who had received a course of antibiotics. The target was to see if SER-109 could reduce recurrence of C. diff. for up to eight weeks. The drug was tested against a placebo but it didn't impress.
Early this year, Seres Therapeutics received a $120 million financial boost from Nestlé Health Science to develop a treatment for C. diff.
Given what the management is saying about earlier study of SER-109 and the faith that investors have shown in the compound, you can see that there are incentives for Seres to try and salvage SER-109.
An ad to help with our costs