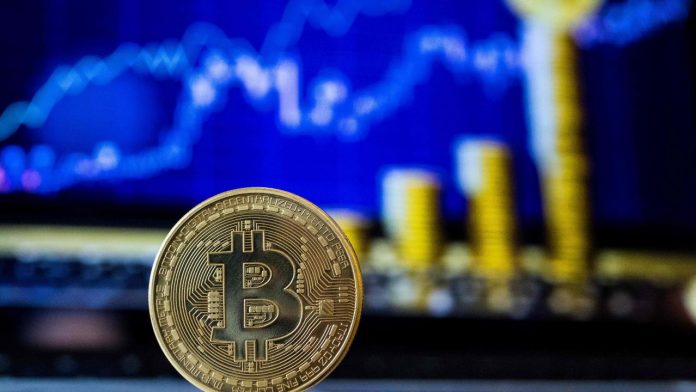 San Francisco-based Bitwise Asset Management, which provides crypto asset index and beta funds, has filed an initial registration statement on Form S-1 with the U.S. Securities and Exchange Commission for a new physically-held bitcoin (BTC-USD) exchange-traded fund (ETF).
Bitcoin ETF
The proposed Bitcoin ETF would track the Bitwise Bitcoin Total Return Index produced by Bitwise Index Services. The ETF will rely on regulated third party custodians to hold its physical bitcoin, and the index draws prices from a large number of cryptocurrency exchanges, representing the majority of currently verifiable bitcoin trading, according to a Bitwise statement.
The proposed listing exchange NYSE Arca will file an application to list shares of the Bitwise Bitcoin ETF under a ticker symbol that will be determined at a later date.
Bitwise expects the NYSE to file a request with the SEC in the coming days for necessary NYSE rule changes in order to allow its application to be approved and the ETF to list once the registration statement is declared effective by the SEC.
"The SEC has asked thoughtful and relevant questions about the quality of the crypto trading ecosystem, the reliability of crypto pricing, the strength of the arbitrage function in crypto and the robustness of crypto custody," said Matt Hougan, global head of research, who oversees Bitwise's indexing efforts. "We have spent the past year researching these questions and look forward to discussing those findings with the SEC staff in connection with the filing and listing application."
"We believe the crypto trading ecosystem has evolved in significant ways in the past year. Having a regulated bank or trust company hold physical assets of a fund has been the standard under U.S. fund regulation for the last 80 years, and we believe that is now possible with bitcoin," Hyland added.
Bitwise Index Services
Bitwise Index Services, a subsidiary of Bitwise Asset Management, develops cryptocurrency indexes and conducts research in the area of cryptocurrency investing. Bitwise Investment Advisors, also a subsidiary of Bitwise Asset Management, sponsors U.S. and non-U.S. private funds that invest in cryptocurrencies.
An ad to help with our costs