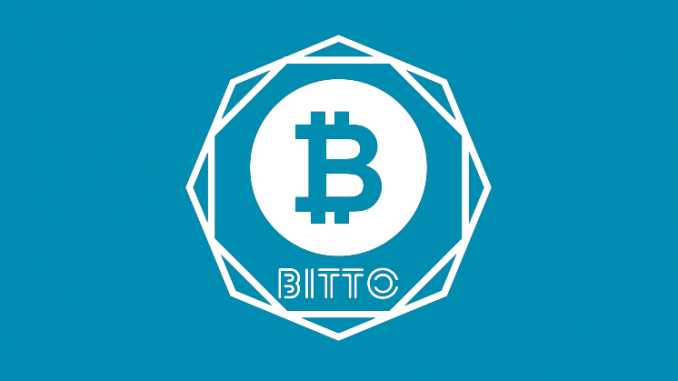 All of the current cryptocurrency exchanges in existence offer cryptocurrencies that are a product of mining. In essence, they are all proof-of-work (PoW) cryptocurrencies. Now, the first proof-of-stake cryptocurrency exchange will go live thanks to BITTO.
According to a statement from the company, a proof-of-stake coin does not rely on mining. Users earn proof-of-stake coins by validating block transactions according to the number of coins they hold. In the case of BITTO, it means that the more BITTO coins one has the more staking power one holds.
Proof-of-stake will support Ethereum-based ERC20 PoS token
The new exchange promises to facilitate users to earn passive income. All they will need is a computer and an Ethereum wallet. Particularly, the exchange will support Ethereum-based ERC20 proof-of-stake coins.
Further, the statement claims that proof-of-stake coins hold higher ground in terms of advantages as compared to proof-of-work counterparts. On this, Nic Chin, Co-Founder & CEO of BITTO Exchange says, "PoS is a far more sustainable and cost-efficient approach compared to the computationally-intense Proof of Work that requires enormous electric power and specialist processing."
BITTO claims that a proof-of-stake (PoS) exchange will offer users a chance to share in its growth. "BITTO is designed to provide customers a secure system for all their cryptocurrency transactions, along with a unique opportunity to acquire a share in the vital infrastructure which underpins the emergent cryptocurrency industry," Coin Journal explains.
BITTO started out as a unique outfit that sought to change the crypto exchange landscape. BITTO began as the only cryptocurrency exchange with offers like crypto-backed loans and smart trading.
Additionally, the crypto trading platform offers referral commissions to users. This is to say that any new customer refered to the platform earns the referee income on every trade made. The platform does not have transaction fees. This is unlike popular exchanges like Binance who earn handsomely from transaction fees.
An ad to help with our costs