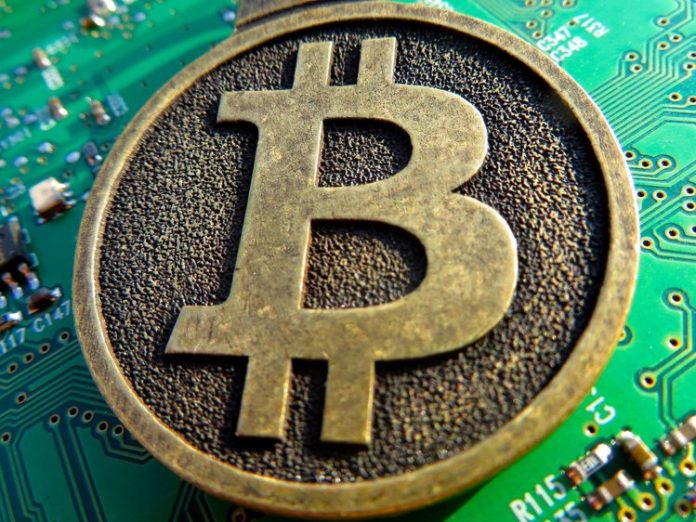 Roger Ver, also known as 'Bitcoin Jesus' is reportedly planning to launch his own digital currency exchange which will be operated through his website, Bitcoin.com.
Ver got the nickname 'Bitcoin Jesus' because he was one of the early vocal supporters and investors in Bitcoin (BTC) and he is also Bitcoin.com's chief executive officer. A recent announcement revealed that he is now planning to cast his net wider into the cryptocurrency market by launching his own digital currency exchange.
Bitcoin Cash will be at the center of it all
He also revealed that Bitcoin Cash (BCH) will be the upcoming platform's base cryptocurrency and that he is looking for partners to help develop the platform. Ver stated that the new crypto exchange will be operated on Bitcoin.com. The website gets thousands of visitors on a daily basis and having the new platform on the website means it will be accessible to an already existing user base.
"If we build it ourselves, we can do it really, really cheap, and we get exactly what we want. But we don't have the security of a battle-tested exchange that's been around for a while," Ver pointed out in a Bloomberg interview.
'Bitcoin Jesus' did not reveal which cryptocurrencies will be supported by his upcoming platform other than Bitcoin Cash. It is also highly likely that Bitcoin will be supported since it is one of the top digital currencies as well as Ver's first crypto investment. His upcoming cryptocurrency exchange might end up being popular especially given his involvement in the digital currency space.
Ver's new platform aims to achieve instant liquidity
A Bloomberg report revealed that Ver's cryptocurrency exchange will provide instant liquidity and this will be possible thanks to the popularity of Bitcoin.com. He is also bullish about Bitcoin Cash's performance. It is rapidly becoming the go-to cryptocurrency for exchange platforms that aim to provide liquidity. The cryptocurrency was created in 2017 through a fork on Bitcoin's main network after some developers decided to carry out some upgrades.
However, the journey has not entirely been a smooth sail. Bitcoin.com faced some backlash over its Bitcoin advocacy as well as Bitcoin Cash promotion. However, the website continues to be one of the most popular crypto websites in the digital currency community.
An ad to help with our costs